Recent Stories/Interviews: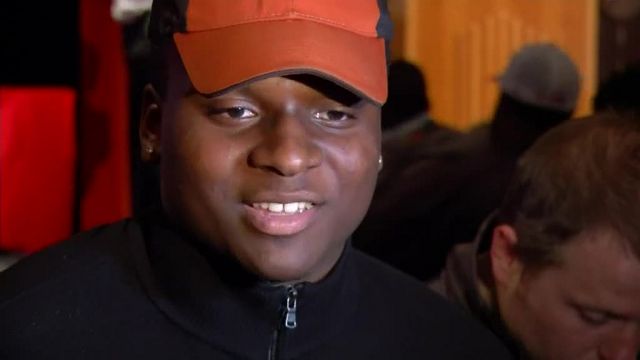 On National Signing Day, one of the best high school football players in America said he's heading to the University of Texas at Austin.
Wednesday, February 3, 2016 at 02:52 PM CST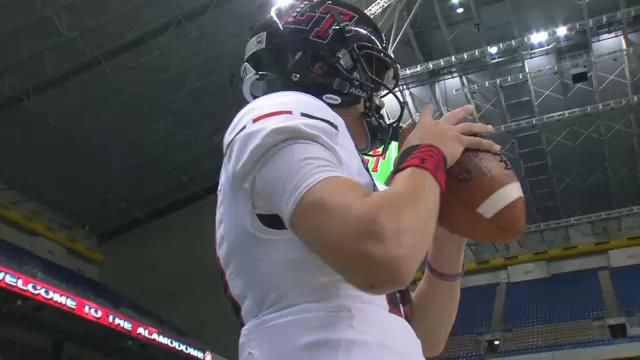 These are the final QB Rankings for the 2016 high school football season.
Friday, January 6, 2017 at 05:17 PM CST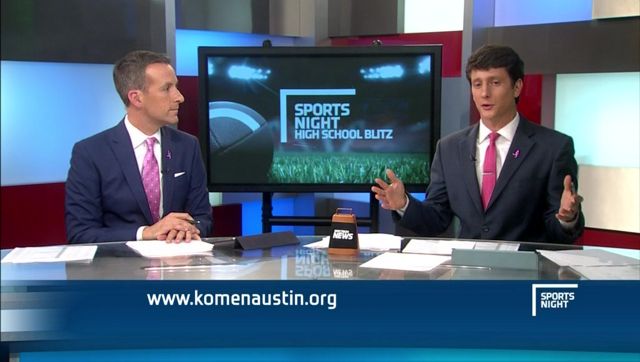 Spectrum News helped raise money for Susan G. Komen in a special pink edition of the High School Blitz. The Sports Night team is donating money to the foundation for each game picked correctly on the Friday Forecast.
Saturday, October 29, 2016 at 07:10 AM CDT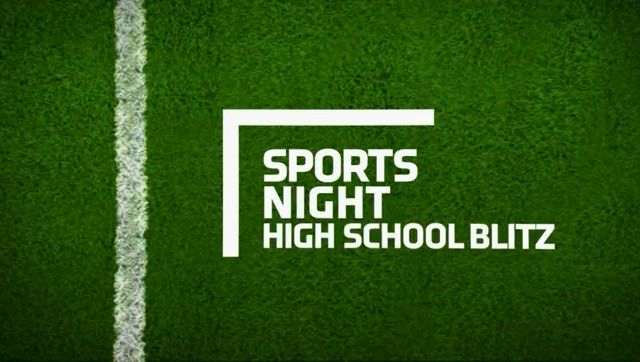 The high school football season wrapped up its regular season on Friday with so many games left to decide district champions and playoff spots.
Saturday, November 5, 2016 at 07:06 AM CDT