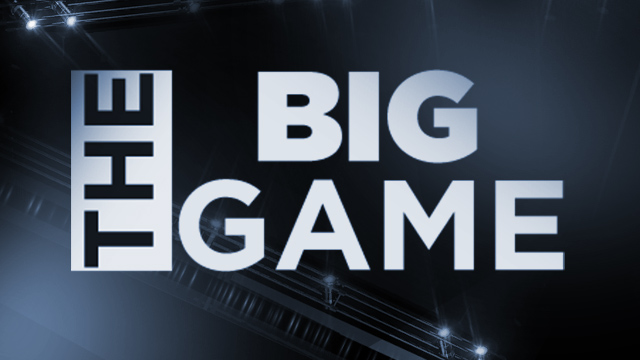 Watch Spectrum News' extensive coverage of football's top matchup at NRG Stadium in Houston, with previews, recaps and highlights from our Sports Night team.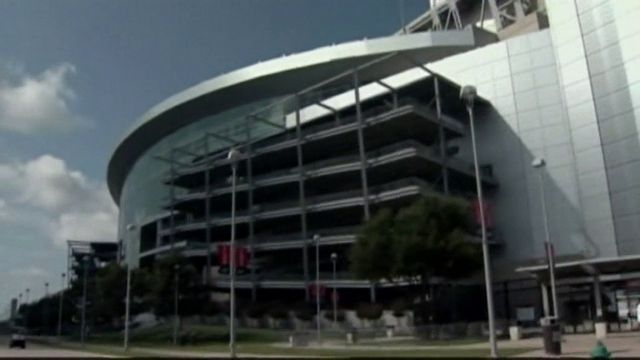 The Houston Chronicle reports officials want to make that part of the city more presentable as Houston prepares to host the Super Bowl early next year.
Tuesday, November 15, 2016 at 10:50 AM EST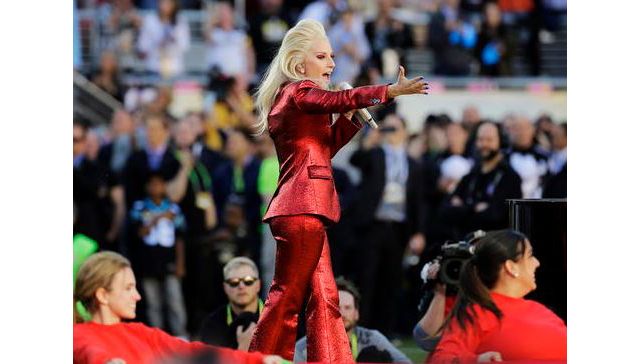 It's official: Lady Gaga will headline the Super Bowl halftime show. The NFL and Pepsi announced Thursday that the pop star will take the stage Feb. 5 at NRG Stadium in Houston.
Friday, September 30, 2016 at 05:09 PM EDT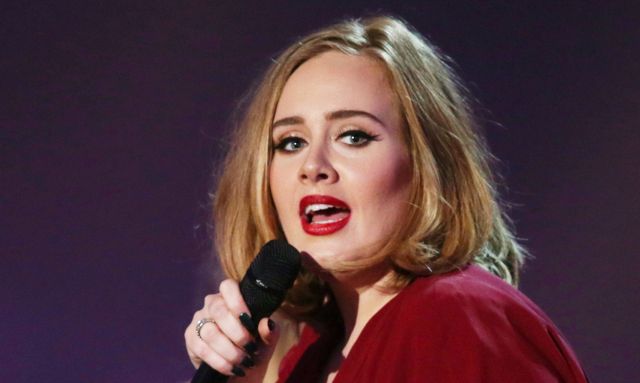 Adele, at a Los Angeles concert, announced she had no interest in performing at next year's Superbowl. However, on Sunday, NFL and Pepsi issued a statement saying they didn't actually give her an offer.
Tuesday, August 16, 2016 at 08:32 AM CDT