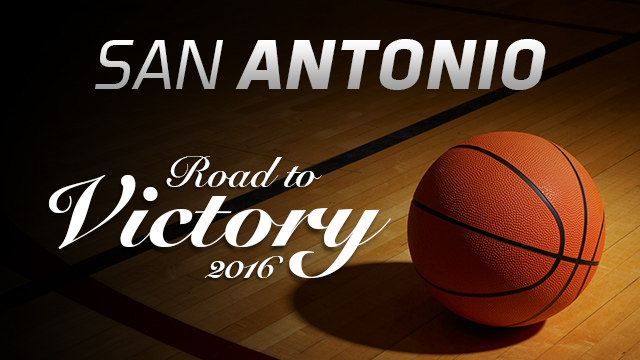 Your Time Warner Cable News Sports Night team is following the San Antonio Spurs as they battle through the NBA playoffs to claim their 6th World Title. Look for their reports each game day and tune-in nightly at 10 p.m. for Sports Night.
Grizzlies guard Mike Conley said he was an option to take the final shot and that the San Antonio Spurs thought so, too, on a night when he scored a franchise postseason record 35 points.
04/23/2017 12:13 PM
Faced with the possibility of a daunting 3-0 deficit in its first-round playoff series, Memphis responded with a physical, rugged effort.
04/21/2017 07:02 AM