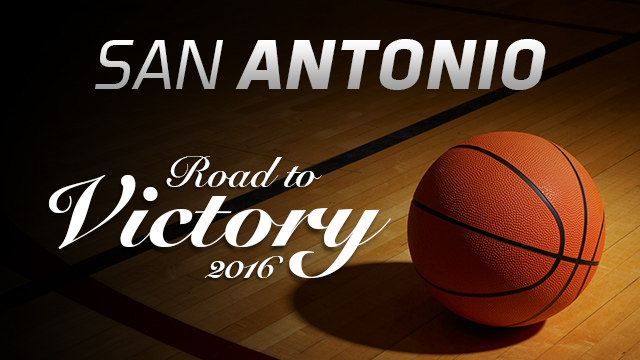 Your Time Warner Cable News Sports Night team is following the San Antonio Spurs as they battle through the NBA playoffs to claim their 6th World Title. Look for their reports each game day and tune-in nightly at 10 p.m. for Sports Night.
San Antonio Spurs center Pau Gasol has declined his $16 million player option for next year and will become a free agent.
06/20/2017 12:48 PM
The buzz over a possible new Spurs logo has not slowed down. In fact, the circular-shaped black and white digital print is getting a lot more attention.
06/16/2017 07:33 PM