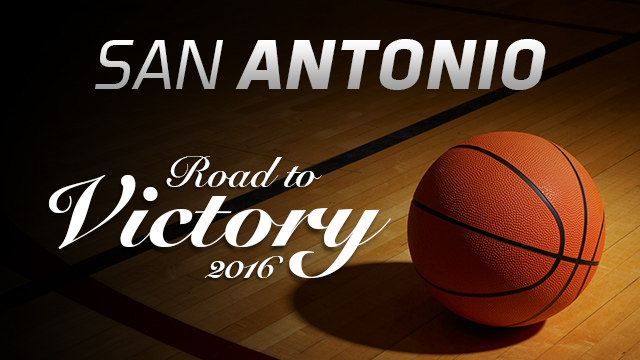 Your Time Warner Cable News Sports Night team is following the San Antonio Spurs as they battle through the NBA playoffs to claim their 6th World Title. Look for their reports each game day and tune-in nightly at 10 p.m. for Sports Night.
The San Antonio Spurs are in Mexico this weekend.
01/13/2017 06:51 PM
Michael Beasley scored a season-high 28 points in place of an ill Giannis Antetokounmpo, and the Bucks rallied to beat the Spurs 109-107 on Tuesday night. Bucks overcame Kawhi Leonard's 30 points and a 13-point deficit in the first half.
01/11/2017 03:18 PM