Spectrum News examines the recent crackdown on immigration and its impact on the lives and businesses of immigrants in America, in the one-hour special, "Immigration in America."
AIR DATES
TEXAS
• Wednesday, May 24 at 8 p.m.: Immigration Special Premiere


IMMIGRATION SPECIAL RE-AIR DATES:
• Friday, May 26 at 8 p.m.
• Monday, May 29 at 8 p.m.

MEET THE SUBJECTS:
ABOUT THE PROGRAM:
Here are the people we profile in "Immigration in America":
· We meet Ahed Festuk, a young Syrian activist fighting the Assad regime, who fled to the U.S. fearing for her life, and is now seeking asylum.
· In New York City we meet an undocumented worker hoping for a better life and a successful restaurateur who began as an undocumented worker and now proudly proclaims on every receipt that "Your meal was prepared by immigrants," a workforce that's critical to the restaurant industry.
· It's time for strawberry harvest in Florida, and we meet several undocumented workers who risk everything to pick the crops and make a living for their families and the farmers whose livelihood depend on those migrant workers.
· In Brooklyn we meet several immigrant doctors who have committed themselves to serving patients in our inner cities. Up to 20 percent of the physician workforce is comprised of immigrants who come to the U.S. on a J1 or H1B visa, and the nation's health care system is increasingly dependent on immigrant doctors.
· A woman whose mother brought her here when she was five, is now, because of the Dream Act, able to have a social security number, health insurance, and a job. Her mother is not that fortunate.
· In Upstate NY we meet members of an immigrant population that is flocking to cities like Utica, Syracuse and Buffalo. After losing jobs and population for decades due to shifts in manufacturing, these cities are now being re-vitalized as immigrants and refugees bring extended families and start new businesses.
IMMIGRATION IN TEXAS:
Political Climate Around Immigration Driving Green Card Holders to Become Full US Citizens
Becoming a U.S citizen is more urgent than ever, according to immigrant rights advocates. Citizenships drives, like the one organized by Education Austin and the Mexican consulate, educate green card holders and other legal residents on how to apply for citizenship and the benefits it brings.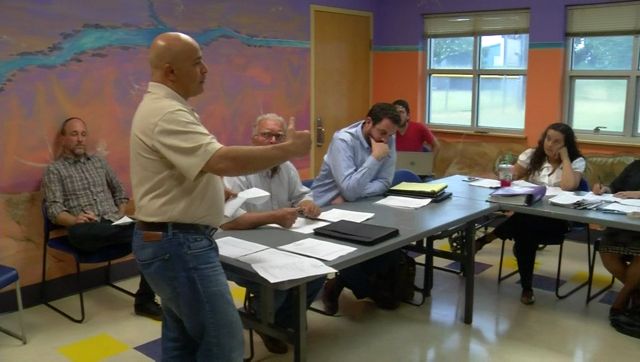 As immigration issues take center stage this week, a local group is working to make sure undocumented immigrants living here have access to the resources they need.
Tuesday, May 9, 2017 at 03:53 PM CDT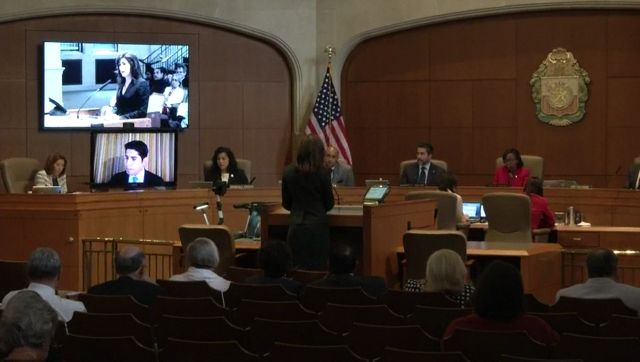 The City of San Antonio is now taking applications from nonprofits in need of financial assistance to help immigrants.
Monday, May 15, 2017 at 06:59 PM CDT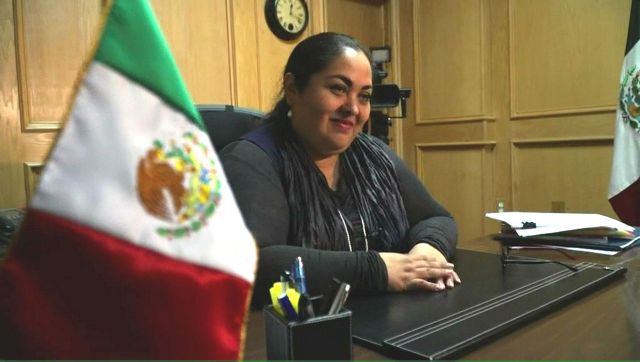 The Mexican Consulate in San Antonio has new leader and she's setting a tough tone. Her goal is to empower Mexican communities in the Alamo City. Annette Garcia sat down with the new consul general.
Tuesday, May 2, 2017 at 05:54 AM CDT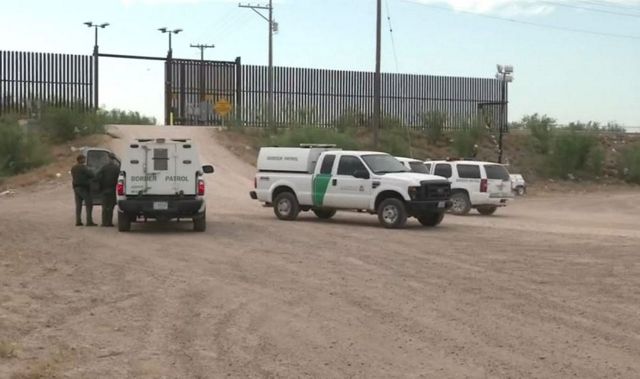 A majority of Texans, 62 percent, believe immigration helps the country more than it hurts it, according to a new poll released Tuesday by the Texas Lyceum, a nonprofit leadership group.
Tuesday, April 18, 2017 at 03:27 PM CDT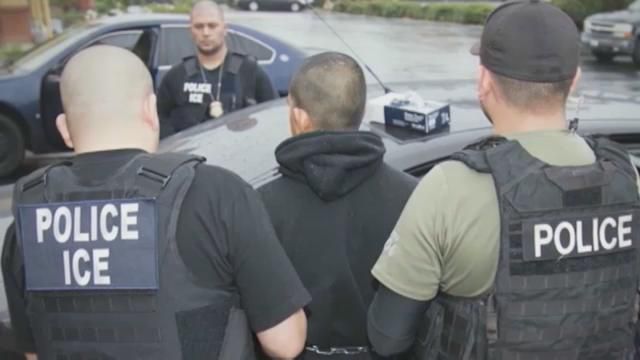 "Know your rights." That was the message at an immigration clinic Saturday morning. Carlos Garcia explains why advocates are mobilizing their communities.
Updated Saturday, March 25, 2017 at 03:27 PM EDT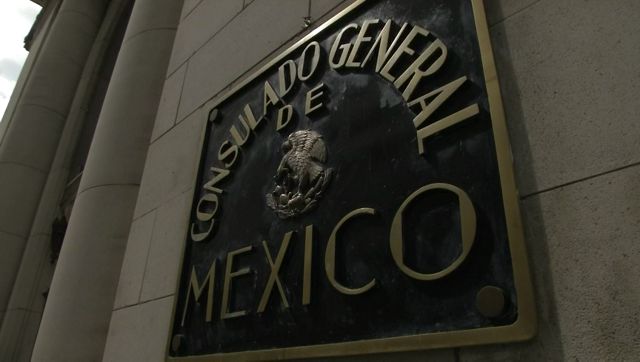 Mexico is joining a fight to protect its citizens when it comes to immigration rights in the U.S. As John Salazar explains, 50 Mexican Consulates are getting $50 million worth of legal help.
Friday, March 3, 2017 at 05:55 PM CST
In celebration of Dream Week, a naturalization ceremony hosted by the US Citizenship and Immigration Services took place at the Doseum.
Sunday, January 15, 2017 at 08:06 AM CST