Spectrum News will have continuing coverage throughout the 2016 race, covering local and national races all the way up to Election Day. Keep track of Central Texas candidates vying to become the next county sheriff, city council member, or House/Senate representative.
Bastrop County Commissioner Precinct 1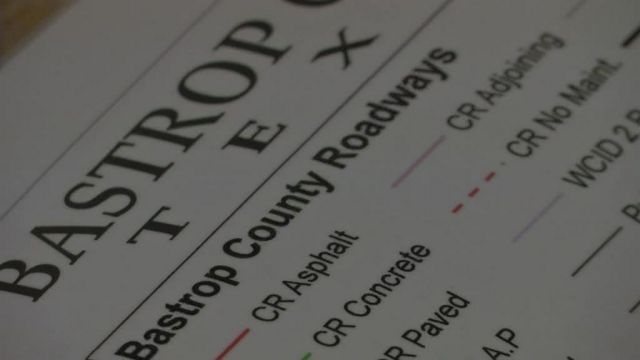 In a county that's experienced disaster after disaster, three GOP candidates who want to be the next Bastrop County Commissioner of Precinct One believe they can help its future.
Sunday, January 31, 2016 at 12:03 PM EST
Bastrop County Commissioner Precinct 3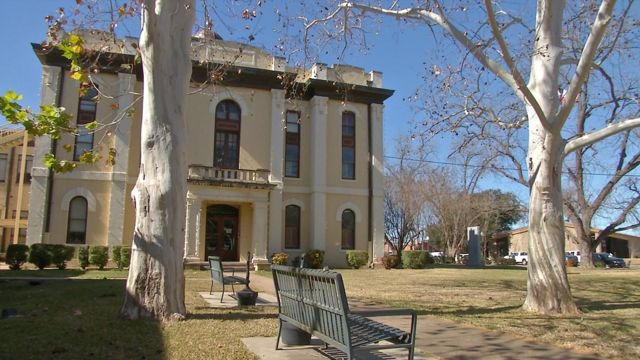 Residents of Bastrop County are feeling the effects of growth and an aging infrastructure. Precinct Three covers the southwest part of the county and there are three candidates in the Republican primary.
Updated Tuesday, February 2, 2016 at 06:49 PM CST
Bastrop County Sheriff Race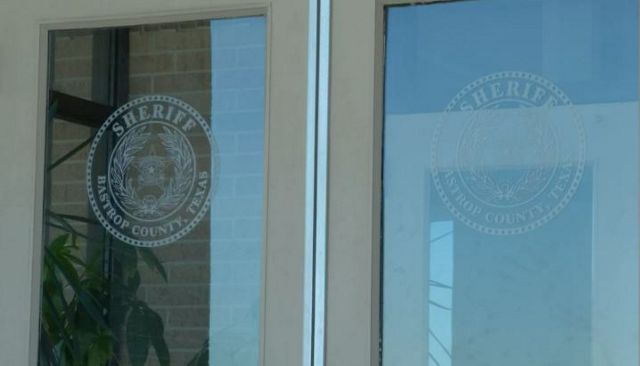 Two candidates with long law enforcement backgrounds are running for Bastrop County Sheriff. Democrat Mike Renck and Republican Maurice Cook are separated on the ballot by D's and R's, but both candidates say their respective experience is what makes them the best candidate.
Tuesday, October 11, 2016 at 11:35 AM EDT

Spectrum customers get full access
to all our video, including our live stream.
Follow us for your political news.