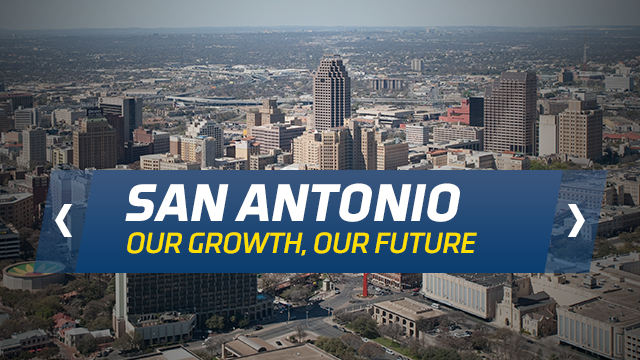 In the next quarter century the population of Bexar County is projected to increase by a million people.
Join Spectrum News, in partnership with the San Antonio Express-News, for a special 5 part series examining the impact of the oncoming population explosion and how it will change the way we live, where we work, and the cultural identity of our communities.
Watch SA: Our Growth, Our Future, only on Spectrum News Ch. 14 & 200.