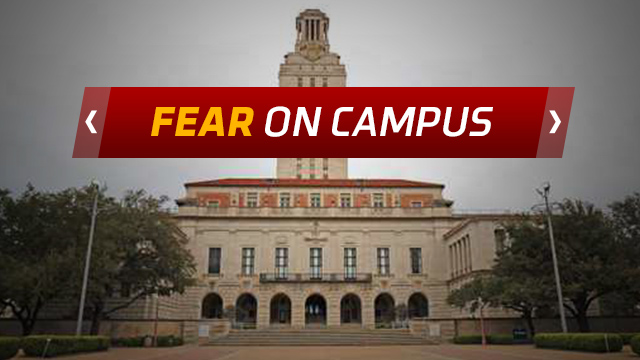 Spectrum News has full coverage of the investigation into the deadly May 1 stabbing spree at the University of Texas at Austin. Watch Ch. 1, 8 & 200 in Austin & Ch. 14 & 200 in San Antonio for the latest updates:
LOOK BACK - Spectrum News live reports as the situation unfolded:
GALLERY - Images From the Scene:
Photos from UT-Austin Stabbings
MAP - Location of the Attack at UT-Austin:
SOCIAL MEDIA - Reaction to Stabbings at UT-Austin:

Spectrum customers get full access
to all our video, including our live stream.