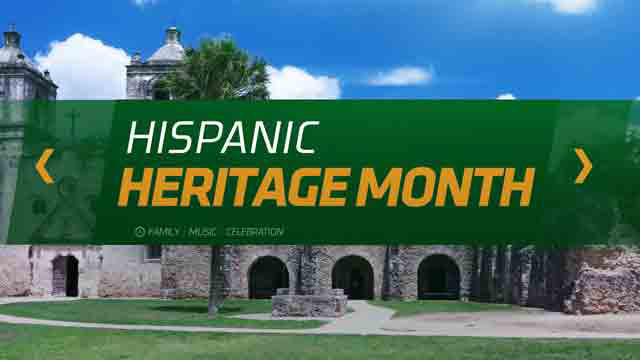 Spectrum News is celebrating Hispanic and Latino American heritage and culture during Hispanic Heritage Month. Join us for our multi-part series exploring everything from food and music, to Hispanic influence on voting trends in Texas and across the country.

Spectrum customers get full access
to all our video, including our live stream.