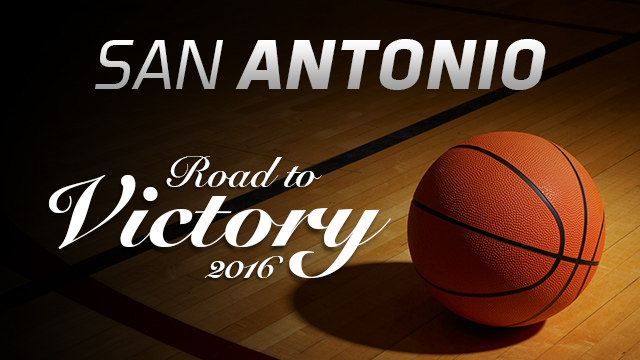 Your Time Warner Cable News Sports Night team is following the San Antonio Spurs as they battle through the NBA playoffs to claim their 6th World Title. Look for their reports each game day and tune-in nightly at 10 p.m. for Sports Night.
We take some time to chat with Spurs first-round draft pick Derrick White.
07/01/2017 01:50 PM
Surreal. That is the only way Derrick White could describe his ascension from a high school player with 1 1/2 college scholarship offers to becoming a first-round pick of the vaunted San Antonio Spurs. San Antonio selected White with the No. 29 pick in the NBA draft on Thursday night.
06/23/2017 05:32 AM