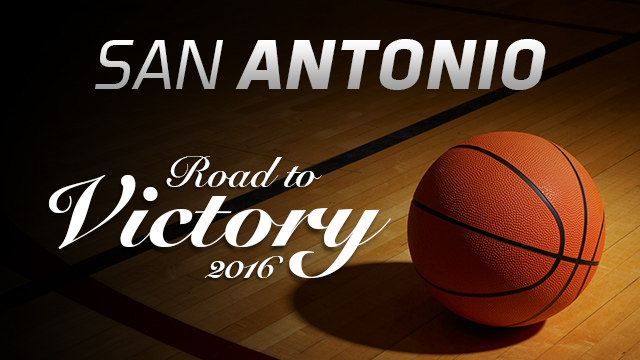 Your Time Warner Cable News Sports Night team is following the San Antonio Spurs as they battle through the NBA playoffs to claim their 6th World Title. Look for their reports each game day and tune-in nightly at 10 p.m. for Sports Night.
Popovich shares his thoughts on national anthem protests, and more.
09/26/2016 05:35 PM
Spurs head coach Gregg Popovich spoke to the media about Duncan's retirement Tuesday following the announcement of Tim Duncan's retirement.
07/12/2016 05:19 PM