Texas Lawmakers Mostly Maintain Cuts to Children's Therapy Program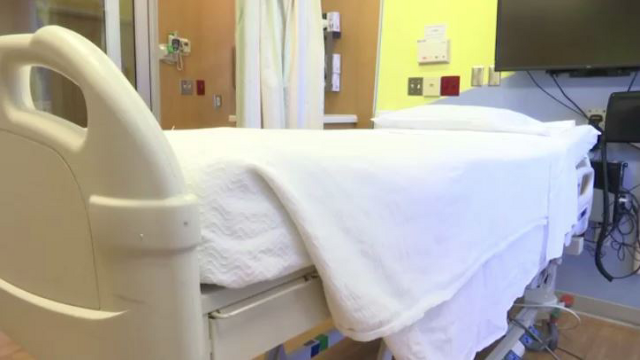 AUSTIN, Texas - Texas lawmakers have decided not to undo severe cuts to a program that serves low-income people with disabilities.
Much to many of their objections, the lower chamber voted Friday to go along with a Senate budget plan. That deal keeps in place dramatic cuts in the rates paid by Medicaid to therapists who serve disabled children.
Lawmakers approved the cuts in 2015, but since then, many have called it a mistake and promised to reverse the decision.
"Do you understand that some of us really feel like this is so important that we at some point say we don't want to budge until this is taken care of?" asked Rep. Donna Howard, D-Austin.  
The House's chief budget writer says his hands are tied.
"It would be truly a futile exercise to go to conference and do something that's going to ultimately bring me back right here where I am right now," Rep. John Zerwas, R-Richmond, said.  
Advocates say the cuts have been detrimental to the program and will lead to fewer children being served.
"This has always been about the children with disabilities who need access to this vital therapy care and the moms and dads who fight so hard for their kids," Rachel Hammon, executive director of the Texas Association of Home Care & Hospice, said in a statement. "We can only hope that senators go home and take the time discover the real and frightening access to care crisis happening to their constituents and families in all corners of the state."
Friday's vote sends the measure -- known as the supplemental budget -- to Gov. Greg Abbott. 
Spectrum customers get full access
to all our video, including our live stream.
---