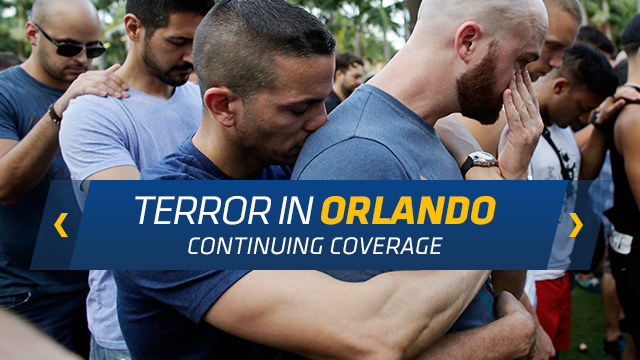 According to its new website, the onePULSE Foundation was founded by the owners of the original Pulse nightclub. The new nonprofit will provide financial assistance to the families of those who were killed in the June 12 attack and convert the nightclub into a memorial.
07/27/2016 07:31 PM
One week ago, the gay community was shattered by that massacre in Orlando that killed 49 people. All this week, NY1 will look at the challenges the LGBT community continues to face, and how the shooting has many on edge.
06/19/2016 11:00 PM
Spectrum customers get full access
to all our video, including our live stream.
---