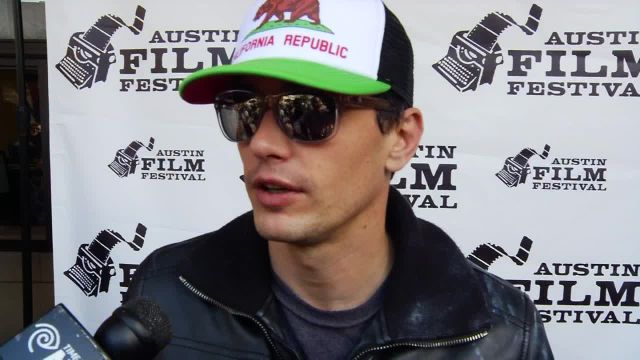 Of the many celebrities who visit Austin, actor James Franco is most loyal to the Austin Film Festival. A decade ago his directorial debut "The Ape" came at the festival, and he's been returning even since.
Monday, November 2, 2015 at 08:47 AM CST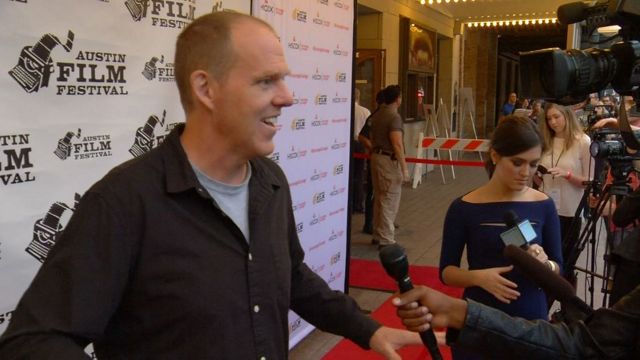 Oscar winning screenwriter Bryan Helgeland premieres his new film at Austin Film Festival's opening night.
Thursday, October 29, 2015 at 09:17 PM CDT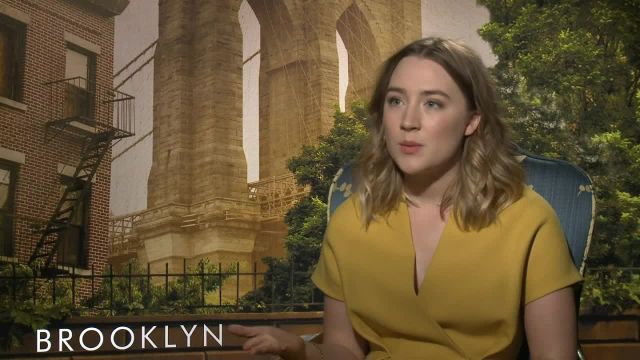 Saoirse Ronan stars in "Brooklyn" as a young immigrant from Ireland who struggles with homesickness while making a new life in America.
Monday, November 9, 2015 at 12:44 PM CST
Austin Film Festival Director Barbara Morgan joins Cinema Spotlight's Victor Diaz to discuss this year's event, including actor Tom Hardy's latest film, which debuts on opening night.
Monday, October 26, 2015 at 02:32 PM EDT