After Hospitalization, WWII Veteran Richard Overton Going Home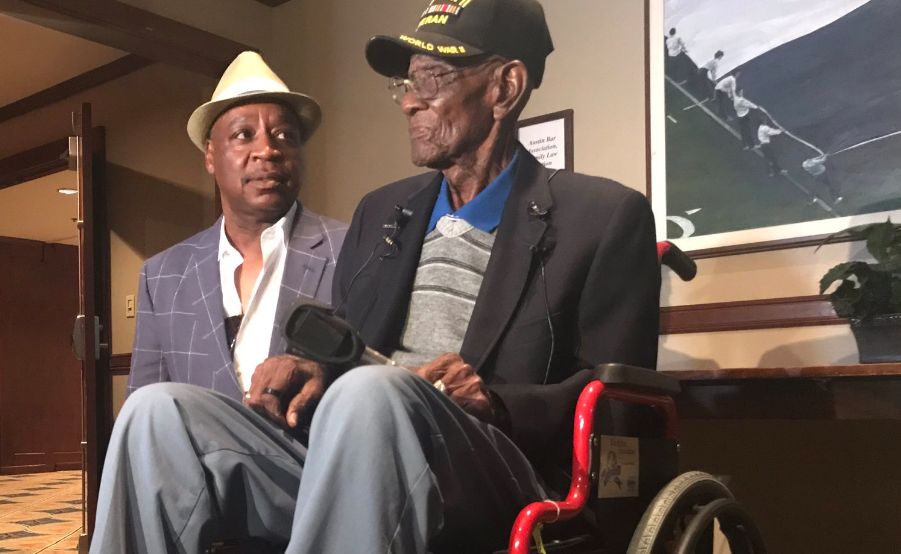 AUSTIN, Texas — Richard Overton, Austin native and oldest living World War II veteran, is going home after a weekend of hospitalization.
On Friday, Overton was taken to the emergency room with a 102-degree fever. Family members tell us he's been diagnosed with pneumonia in his right lung and is expected to be in the hospital for several days.
Overton celebrated his 111th birthday just last week.
Loved ones are asking to keep him in our prayers.
---
Join the Discussion:
Follow Spectrum News Austin on Facebook | Twitter | Instagram
Spectrum customers get full access
to all our video, including our live stream.
---