Overnight shooting in Watertown under investigation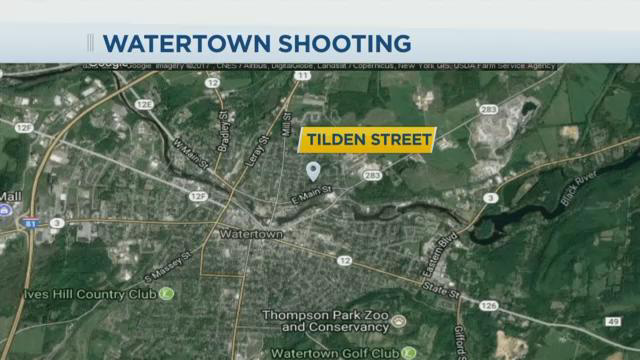 WATERTOWN, N.Y. -- An overnight shooting in Watertown is under investigation.
The Watertown Police Department says a man was shot on the 300 block of Tilden Street around 3 a.m. Sunday.
They have not released the victim's name or age, but say he is expected to survive.  
No arrests have been made in the case.

Spectrum customers get full access
to all our video, including our live stream.