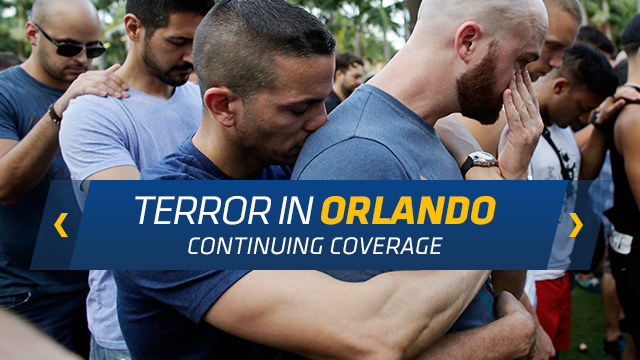 Attorney General Loretta Lynch said in interviews Sunday on several news shows that the FBI would release a partial printed transcript of the conversations between gunman Mateen from within the Pulse nightclub and Orlando police negotiators.
Updated 06/21/2016 04:05 PM
The latest push to tighten the nation's gun control laws fell short, as four bills aimed at curbing gun sales failed in the Senate.
06/20/2016 06:59 PM

Spectrum customers get full access
to all our video, including our live stream.