TWC News reporters share their favorite stories of 2015.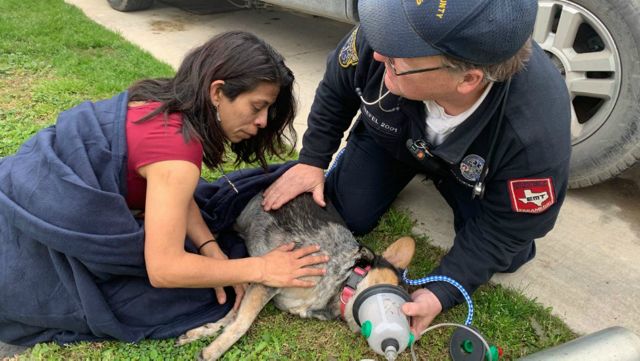 It's often said that pets are members of the family, but what happens when their owners enter hospice and are too sick to take care of them? Vince Briga introduces us to a Harpursville woman who's stepping in to lend a helping hand.
10/11/2015 06:45 PM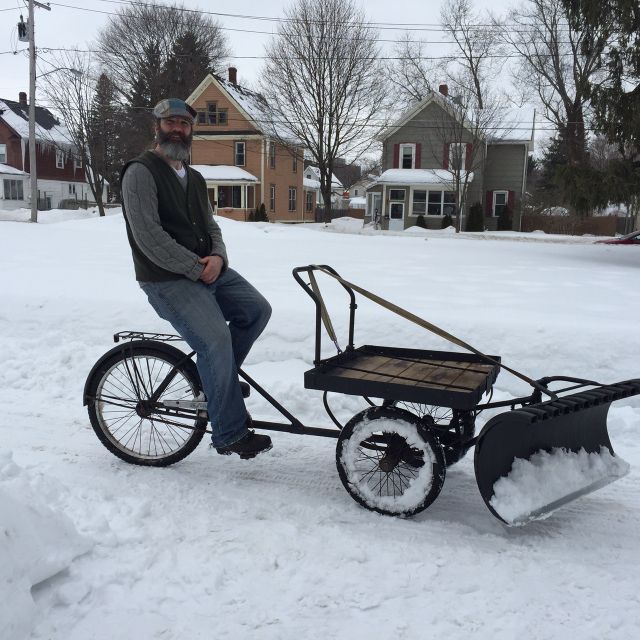 You don't typically hear the words bicycle and plow in the same sentence. But for one Cortland man it's a way of life. In a story you'll only see on Time Warner Cable News, Iris St. Meran introduces us to Harry Bridger, the man who built his own pedal-powered snow plow.
03/04/2015 08:00 PM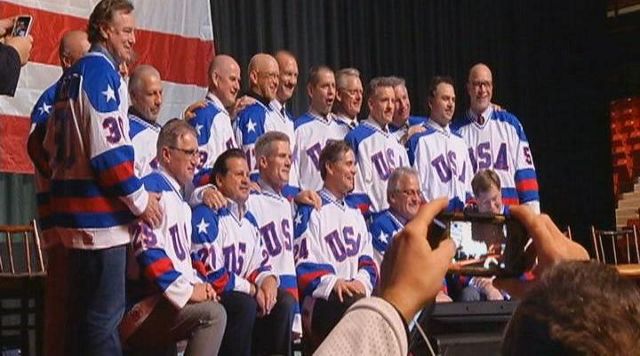 Thousands of hockey fans came together in Lake Placid to celebrate the Miracle on Ice. Our Brian Dwyer spoke to fans and team members, who are all thrilled to be back in the village where they made history.
02/21/2015 11:52 PM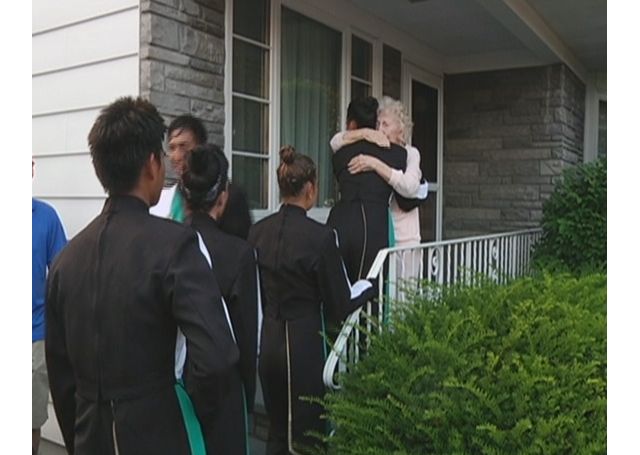 Every year, Drums Along the Mohawk attracts top talent to the Mohawk Valley -- a musical treat for the entire community. It's a decades long tradition, one a 94-year-old Rome resident attended regularly. And even though she's not able to make it out to the main performance anymore, as Melissa Krull reports, one of the groups makes sure she doesn't miss the music.
08/02/2015 02:14 PM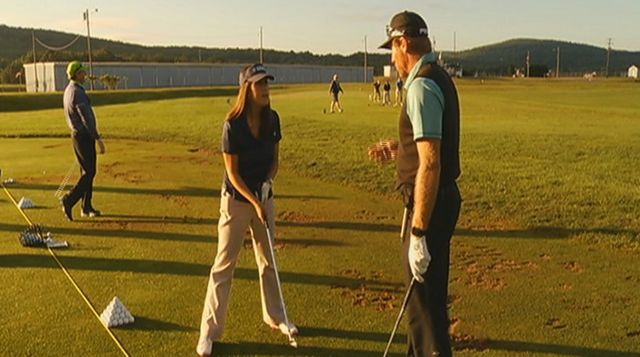 Professional golfers are in Broome County this week for the 2015 Dick's Sporting Goods Open. One of the pros in town for the champion's tour, Grant Waite, has been teaching for the past six years. He taught reporter Emily Lorsch, who has never picked up a club before, about the fundamentals of golf.
08/27/2015 05:38 PM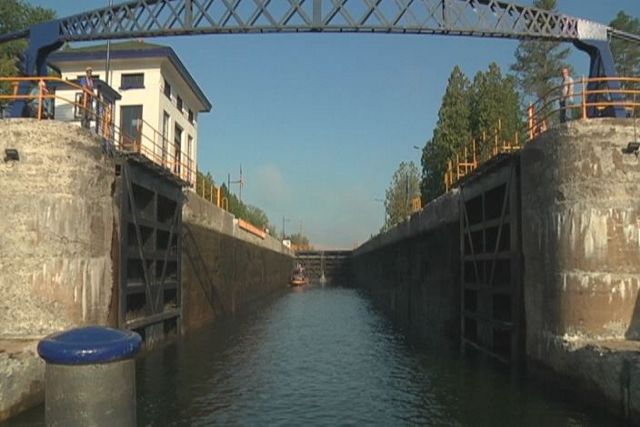 Once a year, Canal Corporation officials leave the office to inspect the entire canal system, from Albany to Buffalo. They check everything from the location of buoys, to the mechanics of the locks. Cara Thomas shares how inspections like these become more important each year as the canal continues to age.
09/17/2015 05:30 PM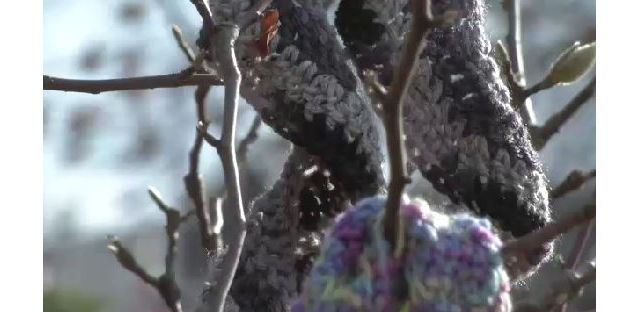 A few local women are hoping to help those in need stay warm this holiday season by putting some new decorations on the trees around Endicott and Johnson City. Gabrielle Lucivero has more on a little idea that's helping out in a big way.
Thursday, November 26, 2015 at 03:34 PM EST

Hundreds of volunteers come together for a day of service in the Southern Tier.
06/19/2015 03:34 PM

Time Warner Cable customers get full access
to all our video, including our live stream.