Point Peninsula Family Makes Passionate Plea for Federal Help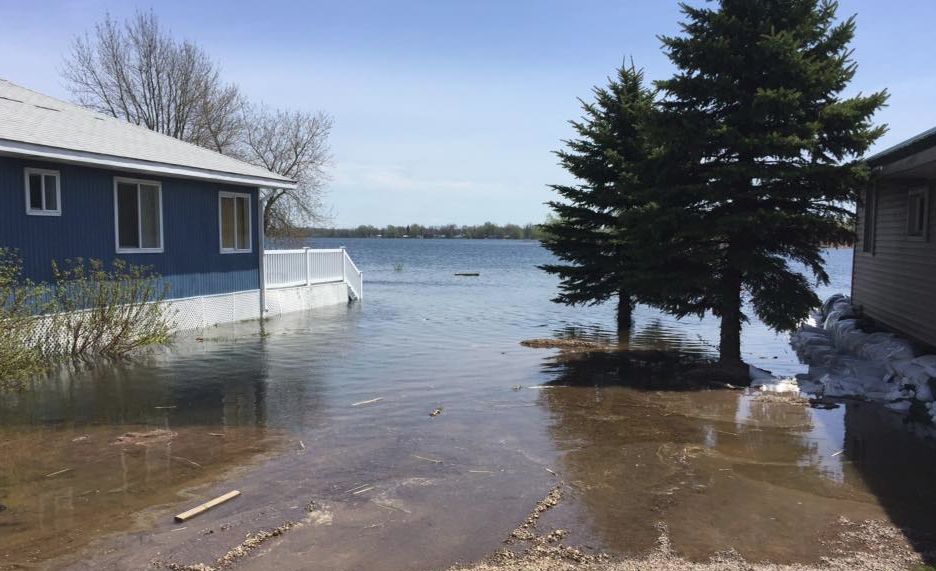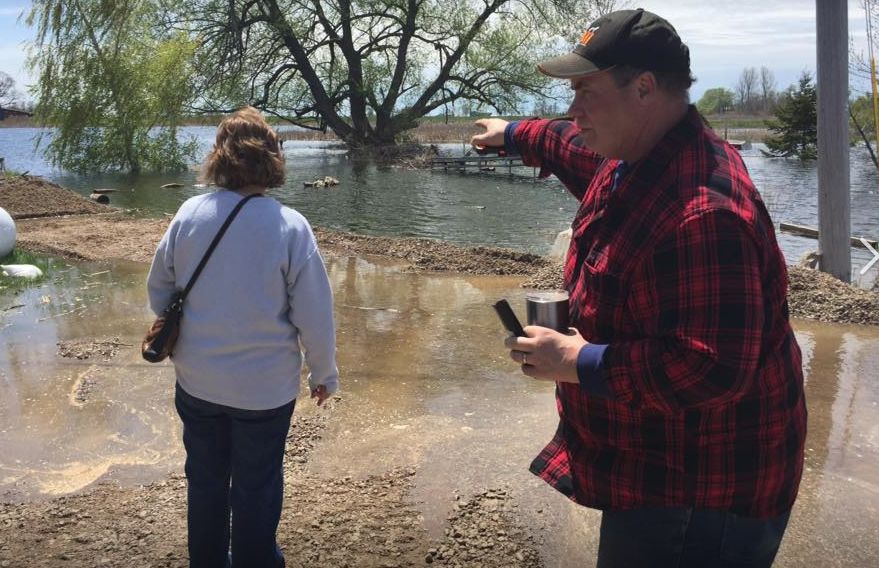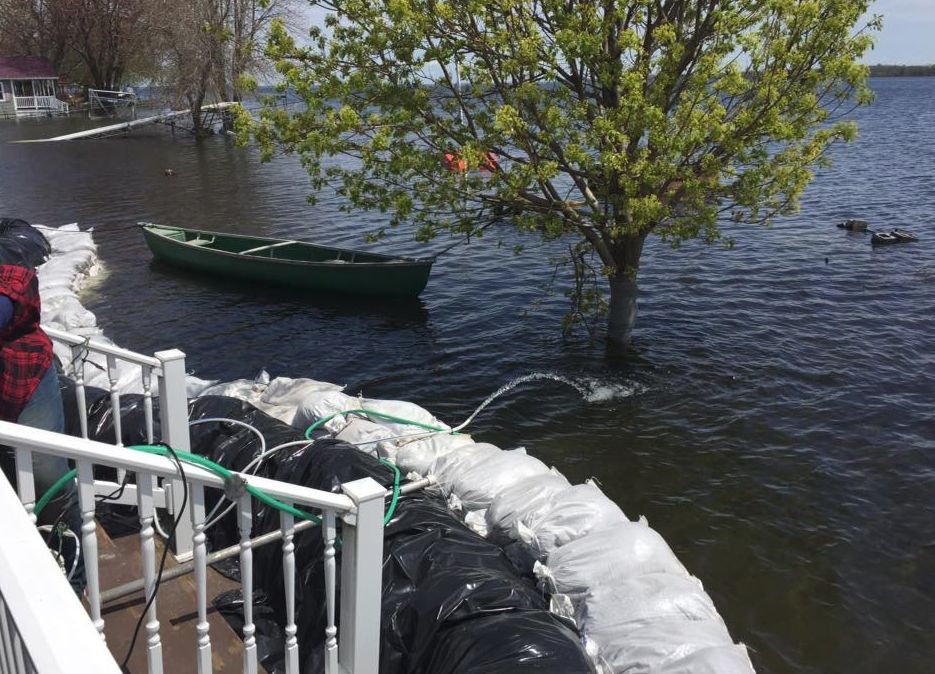 SPECTRUM NEWS VIDEO: It was already serious before, but flooding along the shorelines of Lake Ontario is now reaching the stages beyond that. Tuesday, the winds shifted towards Point Peninsula, where one family is trying to keep now-waist-high water away from their home. Unfortunately, it could be a losing battle. Greg and Jeanie Powell spent decades working hard to buy a home and earn enough equity from it to trade up. Thirteen years ago, they did. But now, their dream home, a year-round home, is slowly falling victim to Lake Ontario.

Spectrum customers get full access
to all our video, including our live stream.