Lake Ontario Waters Surround Pillar Point Homes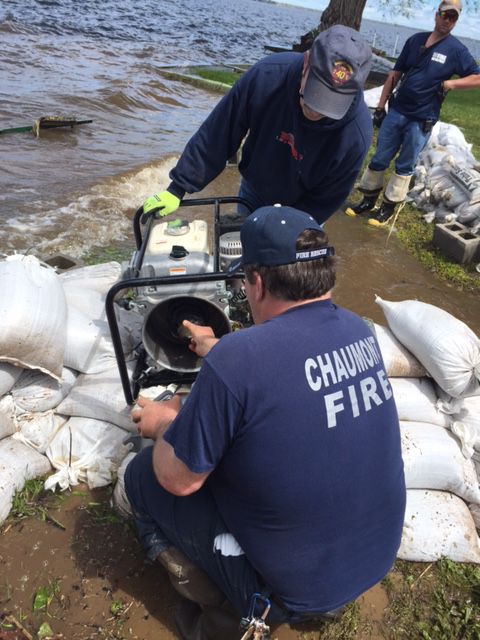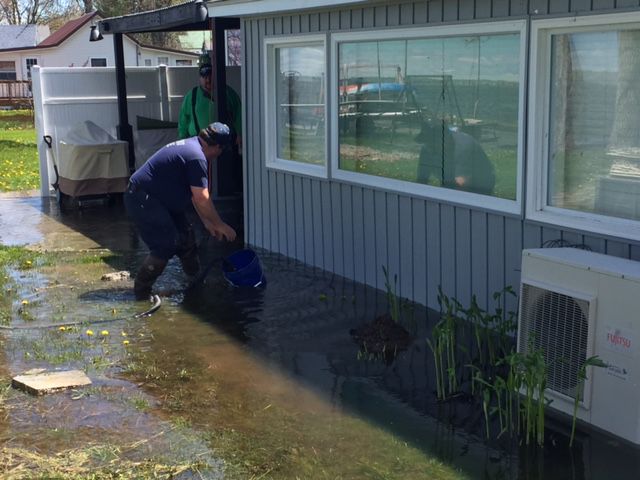 SPECTRUM NEWS VIDEO: Flooding in Jefferson County is now so heavy, there are more homes in trouble than people to help try and save them. Volunteers were back out Monday as water is now surrounding homes on Pillar Point. David Dietterich went to bed Sunday night the same way he has for weeks now: fearful Lake Ontario could reach his Pillar Point home. When he woke up Monday, his fears were reality. Water was everywhere.

Spectrum customers get full access
to all our video, including our live stream.