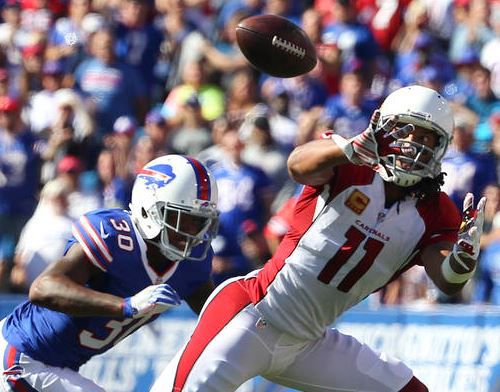 The Buffalo Bills are in the win column after this afternoon's home victory over the Arizona Cardinals thanks to a strong running game and an imposing defensive performance against of the NFL's most potent offenses. Bills Sideline Reporter Sal Capaccio recaps the game with Andy Young.
Updated 09/25/2016 08:46 PM
Time Warner Cable customers get full access
to all our video, including our live stream.