Contest judges: Several of the entries below will be impacted by this website's 10-view/month allotment. If you surpass 10 video views, clear your browser's cache and the meter will be reset.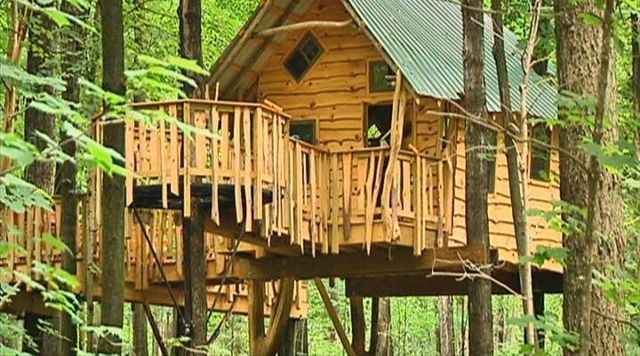 Summer camp season is upon us. For those with disabilities and other special needs, it's one of the few opportunities for them to enjoy the wilderness. Time Warner Cable News reporter Mike Hedeen tells us about an attraction at Rochester Rotary Sunshine Camp that offers something for everyone.
06/29/2015 06:23 PM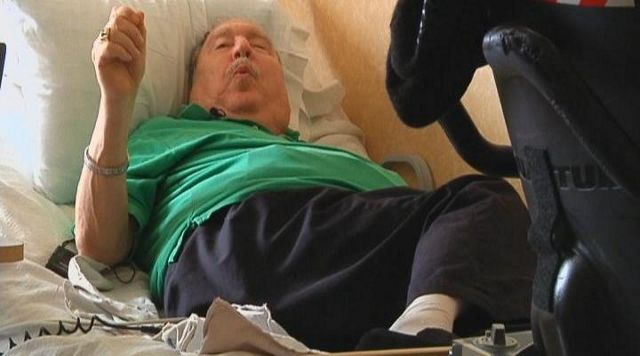 Time Warner Cable News reporter Seth Voorhees found out that while they're using familiar technology, "Music and Memory" isn't the same old song.
02/24/2015 09:41 PM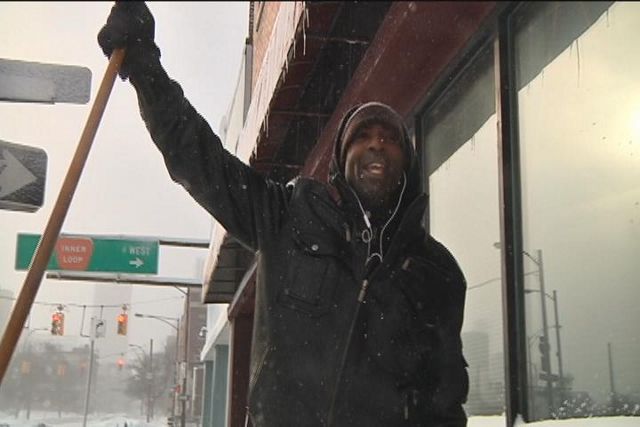 Arctic blast, polar vortex - call it what you will- one thing is for sure it's cold. But Rochesterarians seem to be embracing these sub-zero temperatures. Time Warner Cable News reporter Breanna Fuss shows us these brave souls.
02/15/2015 03:10 PM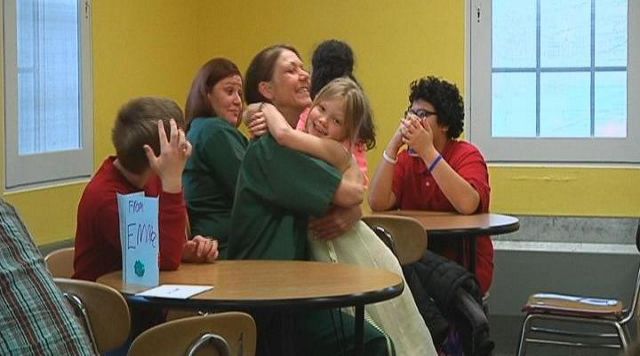 Time Warner Cable News reporter Seth Voorhees recently spent a day at Albion Correctional Facility, where inmate mothers are learning how to be better parents once they've done their time.
04/13/2015 03:42 PM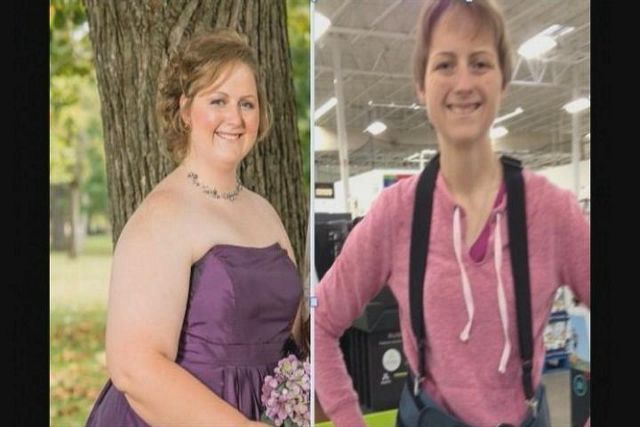 Holly Todd's immune system has turned on itself after she was stung by a bee. She's since lost 165 pounds, and as Time Warner Cable News reporter Mike Hedeen found out, is looking into controversial and expensive treatment.
01/21/2015 07:11 PM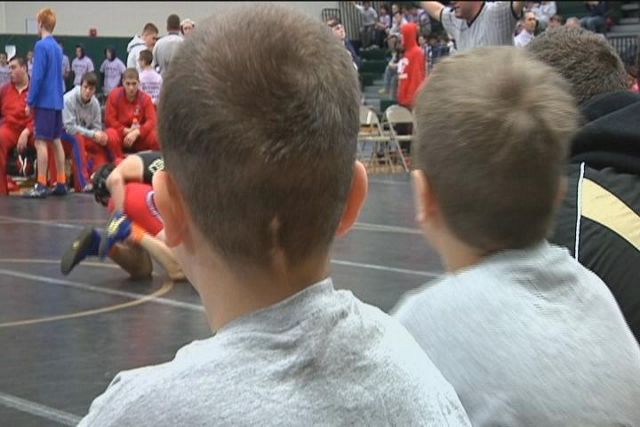 Four area high schools took to the wrestling mats to help fight against cancer and support Camp Good Days and Special Times. Time Warner Cable News reporter Tara Grimes met two young brothers who gave their team a boost.
01/17/2015 07:13 PM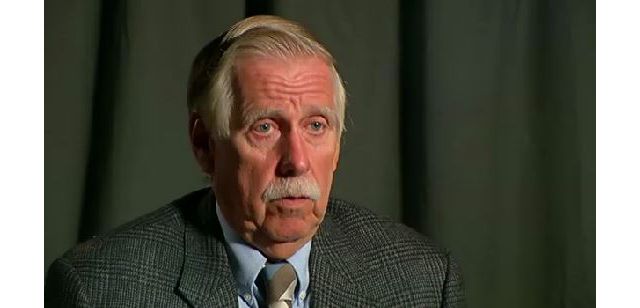 In No Apologies: Merritt Rahn Breaks His Silence, the former Greece police chief who spent time behind bars and found himself surrounded by multiple controversies, grants an exclusive interview with Time Warner Cable News' Casey Bortnick.
Thursday, December 10, 2015 at 06:00 PM EST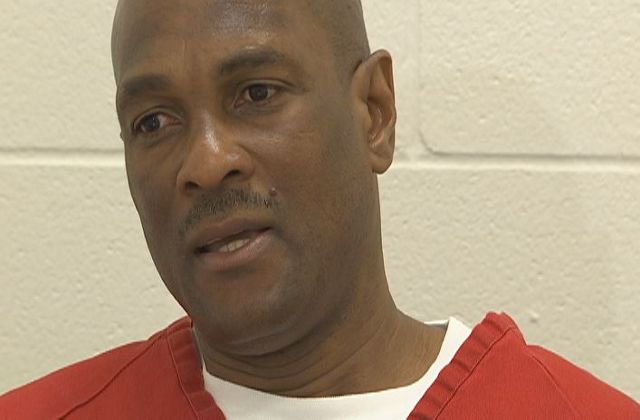 Pierre's double murder conviction was recently overturned and he was then acquitted in a re-trial. Time Warner Cable News reporter Cristina Domingues, who covered the case from the beginning, sat down for a 1-on-1 interview with Pierre at the Federal Immigration Detention Center, where he's being held before deportation.
09/01/2015 05:00 PM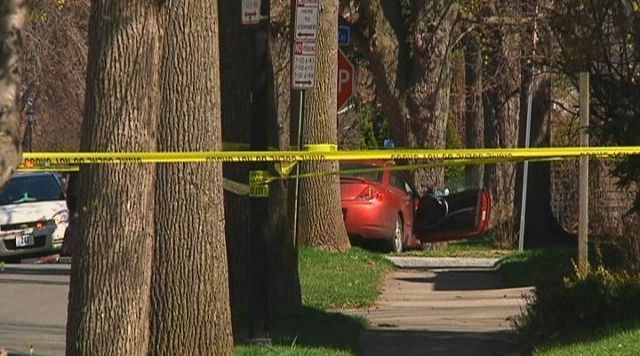 Police said a man in his early 20s was shot and killed just before 10 a.m. Wednesday in a Rochester neighborhood. As Time Warner Cable News reporter Seth Voorhees tells us, the killing is once again prompting a call to action.
04/29/2015 06:35 PM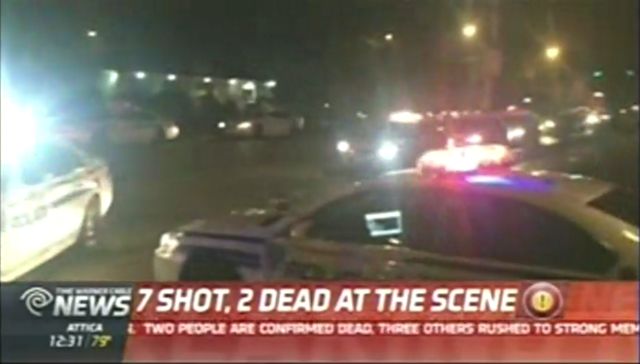 Coverage of the mass shooting at a Boys and Girls Club in Rochester in August 2015.
Wednesday, January 27, 2016 at 08:57 PM EST
Time Warner Cable customers get full access
to all our video, including our live stream.