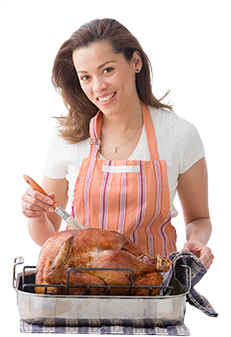 Find great holiday recipes and more, with exclusive holiday content from Time Warner Cable News.
Local on Demand
Get even more Holiday content on your TV, on TWC Local On Demand, available channel 1020.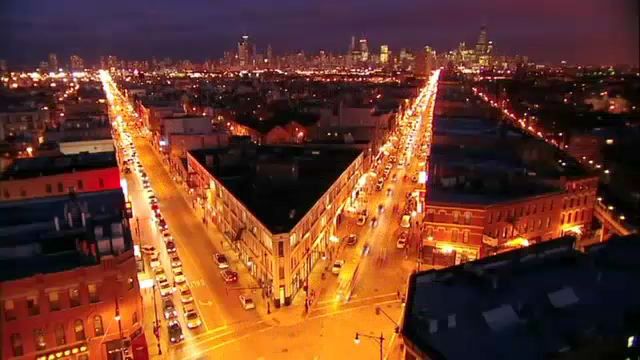 Now that Halloween is behind us, we're in full blown holiday mode. And the probing question is, have you nailed down your travel plans for the festive season?
Monday, November 2, 2015 at 01:06 PM EST
Macy's has announced its lineup for this year's Thanksgiving Day Parade.
Tuesday, November 4, 2014 at 03:01 PM EST