Tune to Local On Demand for healthy recipes, fitness information and more.
Time Warner Cable Subscribers will find Local On Demand on Channel 1020.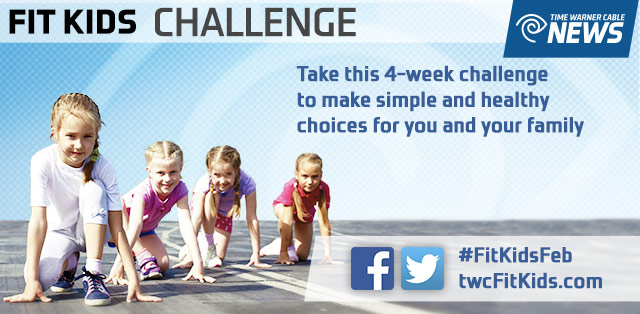 Take the Fit Kids Challenge! The 4-week challenge, designed with help from the American Heart Association, will encourage you and your family to make simple and healthy choices. From shopping on a budget to staying active with a busy schedule, we can help you achieve a healthier lifestyle. You can also find a toolkit of resources that has tips, facts and additional information on how you can tackle each week of the challenge.
Download our infographic to print and display in your home and office. You can also share it on social media to encourage your friends and family to participate in adopting healthy habits.

Replace junk food with fruits and vegetables
Week 1 Toolkit:
Recipes To Help You Feed Your Family
For Less Than $150 Per Week:
Interactive:
At home or at the grocery store, this interactive slide show takes you and your kids on a healthy shopping scavenger hunt. Begin the interactive scavenger hunt!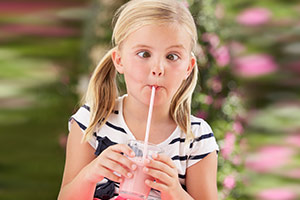 Make sugary drinks history
Week 2 Toolkit:
Recipe:
Shelve the saltshaker and pass on processed foods
Week 3 Toolkit:
Recipes: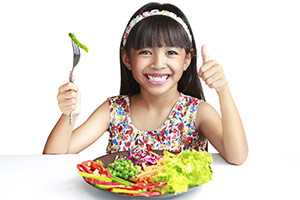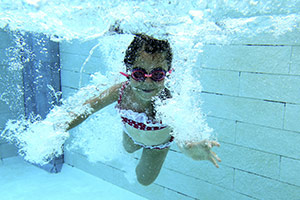 Stay active with activities that are convenient for everyone.
Week 4 Toolkit:
Time Warner Cable customers get full access
to all our video, including our live stream.