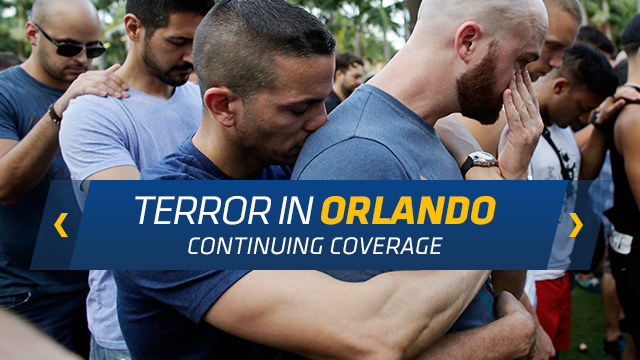 Orlando's Pulse Nightclub, the site of the deadly mass shooting, was broken into on Wednesday night, according to police.
07/14/2016 01:52 PM
In light of the Pulse Nightclub Massacre, a non-profit with a message of solidarity is rising from darkness.
06/21/2016 06:28 PM

Time Warner Cable customers get full access
to all our video, including our live stream.