FAIR COVERAGE
Midway Olympics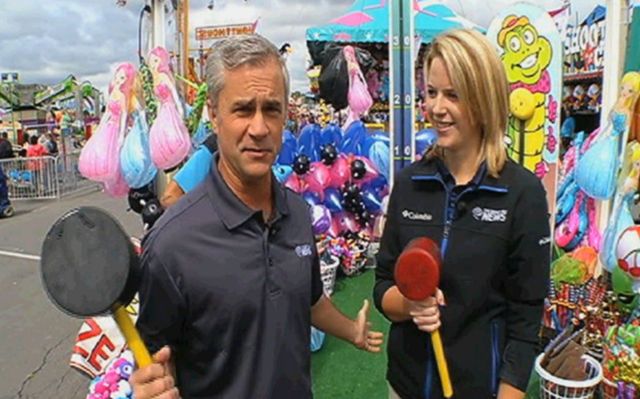 Meteorologist Vanessa Richards and Sports Direct Mark Larson were put to the test with the 12-day Midway Olympics. The New York State Fair challenge came down to the final day. See who came out on top.
Monday, September 7, 2015 at 03:46 PM EDT

Time Warner Cable customers get full access
to all our video, including our live stream.