FULL COVERAGE
Fair Homepage & News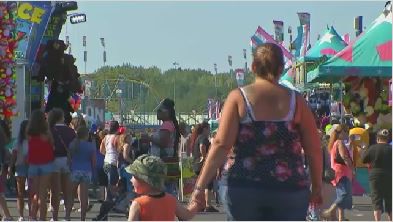 The 2016 Great New York State Fair is over. Fairgoers got to see $50 million worth of renovations. Record attendance also brought record wait times on the highway and in the parking lots. Our Iris St. Meran spoke with the acting fair director about the feedback he's received, while Gabrielle Lucivero looks at how officials hope to improve traffic issues.
Updated 09/06/2016 06:59 PM
OFFICIAL STATE FAIR LINKS

Time Warner Cable customers get full access
to all our video, including our live stream.