2 children, 4 total sent to hospital after Jefferson County crash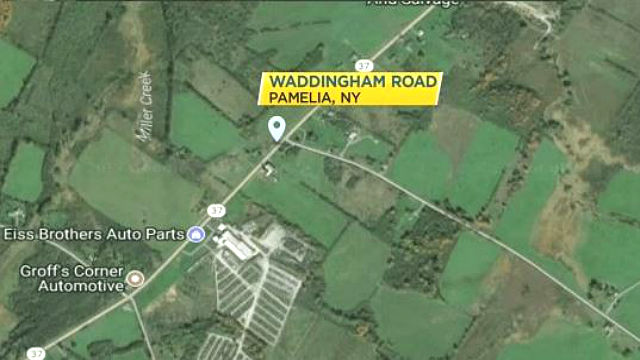 PAMELIA, N.Y. -- State Police are investigating a crash that sent four people to the hospital including two young children.
Troopers say a van rear ended an SUV the intersection of State Route 37 and Waddingham Road in Pamelia Friday morning.
Both vehicles flipped over.
The driver of the SUV, 33-year-old Michelle Harrington of LaFargeville, and two passengers, an infant and 3-year-old were transported to an area hospital.
The driver of the van was airlifted.
No word on their conditions at this time.

Spectrum customers get full access
to all our video, including our live stream.