Going Green: Growing the population of a rare fern
SPECTRUM NEWS VIDEO: Researchers are working to augment current populations of the American Hart's-Tongue Fern by jumpstarting them in the lab and finding just the right time to plant them to maximize the likelihood of survival. Terry Ettinger has more in this installment of Going Green.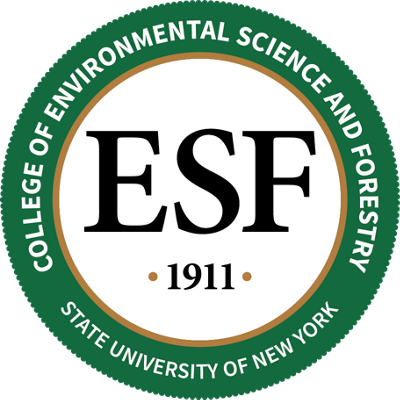 Spectrum customers get full access
to all our video, including our live stream.