Going Green: Losing Forest
SPECTRUM NEWS VIDEO: Using satellite data from the 1990s, researchers documented a three percent loss of forest during a 10-year period, essentially equivalent to the state of Maine. But it's not the quantity of forest loss that's such a concern as much as the quality of forest that's being lost. Terry Ettinger has more in this installment of Going Green.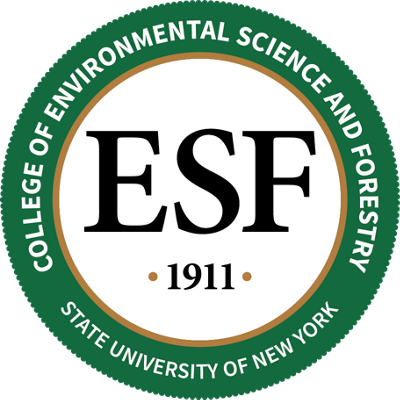 Spectrum customers get full access
to all our video, including our live stream.