TWC News reporters share their favorite stories of 2015, and give updates on a couple of the people featured over the year. The 1-hour Reporter Rewind Special is also available on Local On Demand, channel 1020.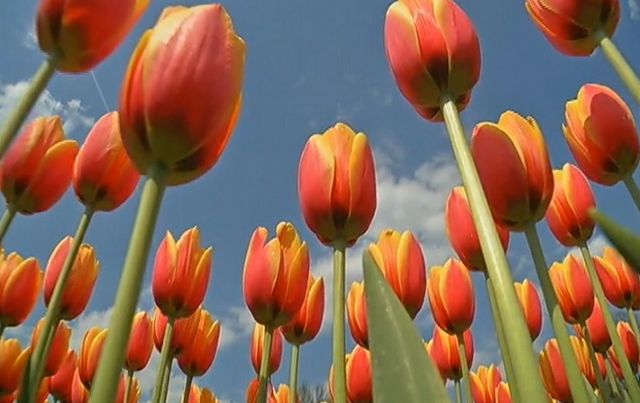 It's an Albany tradition and every year the Tulip Festival makes the city look its best. Reporter Karen Tararache looks at how the preparations for the festival this weekend are going.
05/08/2015 04:32 PM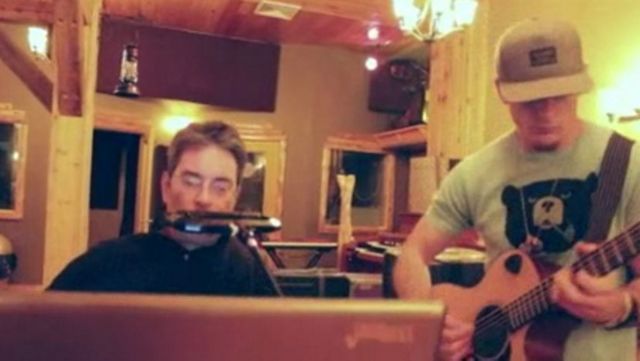 Many of us may take for granted the ability to do certain things, like play an instrument. But not everyone can do so. A few years ago, a Scotia-based company set out to give everyone the ability to make music and with the help of some local resources, it's doing just that. Jon Dougherty has the story.
10/07/2015 02:47 PM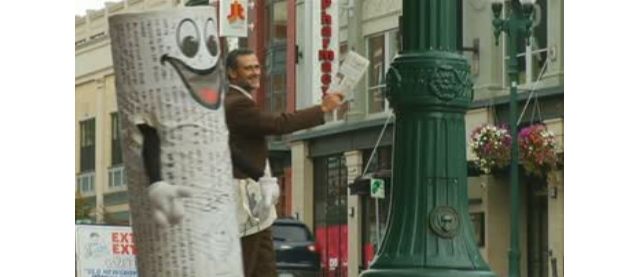 Today, endless news and information is available at the click of a button. But there was a time when getting your news was a little different. Today the sounds of times gone by echoed once again in Schenectady. Reporter Barry Wygel has their story.
10/06/2015 11:37 AM

Forget 90210, the Capital Region has its own famous ZIP code and way more people claim to live there than in Beverly Hills. But as Katie Eastman found out, they're all lying.
09/18/2015 05:35 PM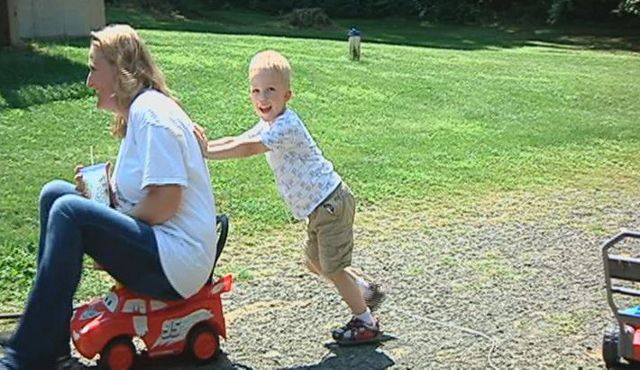 A Catskill family is calling for your help for a 4-year-old boy battling a rare lung disease. They say a service dog would help their son play outside like every other kid. Tanja Rekhi has more.
08/19/2015 08:23 PM

Wednesday marked the annual showcase for some talented students and adults in the Capital Region. Time Warner Cable News reporter Geoff Redick reports, on the therapeutic benefits of horseback riding.
10/07/2015 04:44 PM
For a man of faith, it was a gift from above both figuratively and literally. Michael Howard has more.
07/16/2015 09:28 AM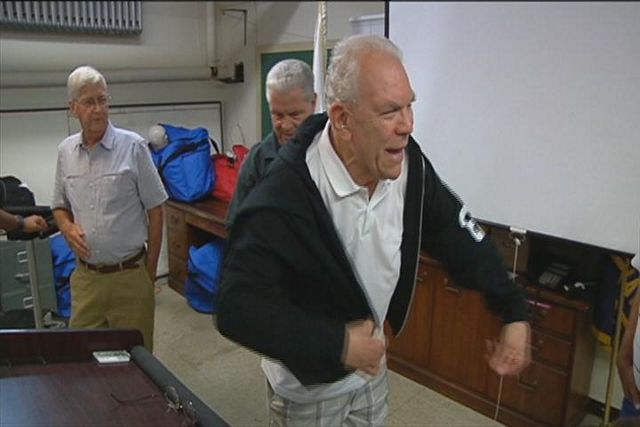 An honorary member of the Pittsfield Police department turned 69 Thursday, and celebrates 45 years with the department, but as Jim Vasil explains, what's truly remarkable is how it began, and how an unlikely friendship took place.
09/03/2015 06:04 PM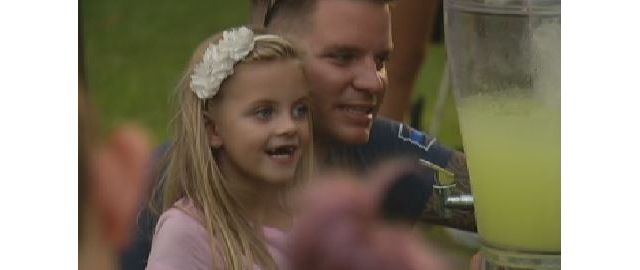 As a young police officer fights a bitter battle with cancer, a pint-sized supporter offers some help. Time Warner Cable News reporter Tamara Lindstrom has the story.
09/05/2015 03:54 AM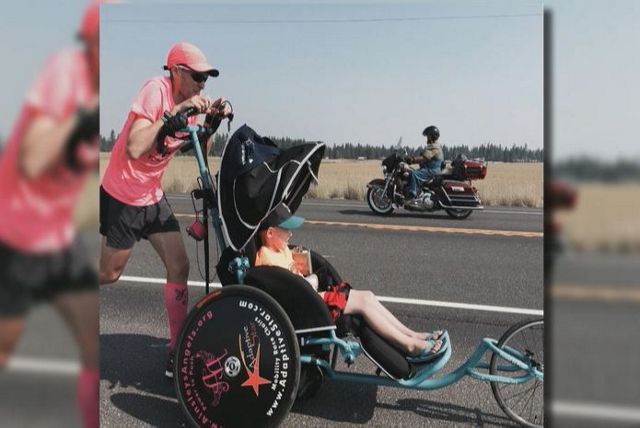 A local man traveled from Washington to New York, on foot, pushing his son in a specialized wheel chair all the way. Time Warner Cable News Emily DeFeciani has more on their incredible journey.
09/07/2015 04:23 PM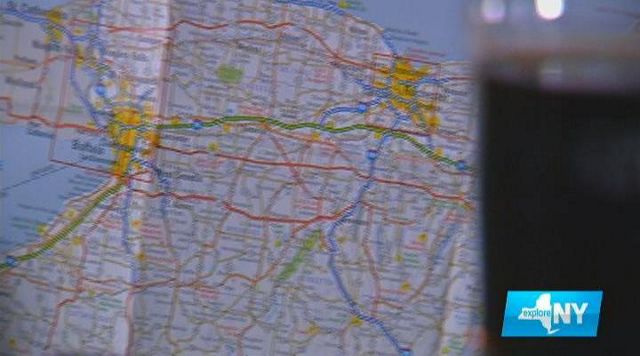 The debate has long been fizzing across New York state, bubbling along the Erie Canal and lapping at the banks of the Finger Lakes. Time Warner Cable News anchor Kate Welshofer came off the desk and hit the road with photojournalist Ken Deyoe to get to the bottom of it.
Thursday, May 7, 2015 at 08:00 PM EDT

Time Warner Cable customers get full access
to all our video, including our live stream.