Victim of Troy stabbing dies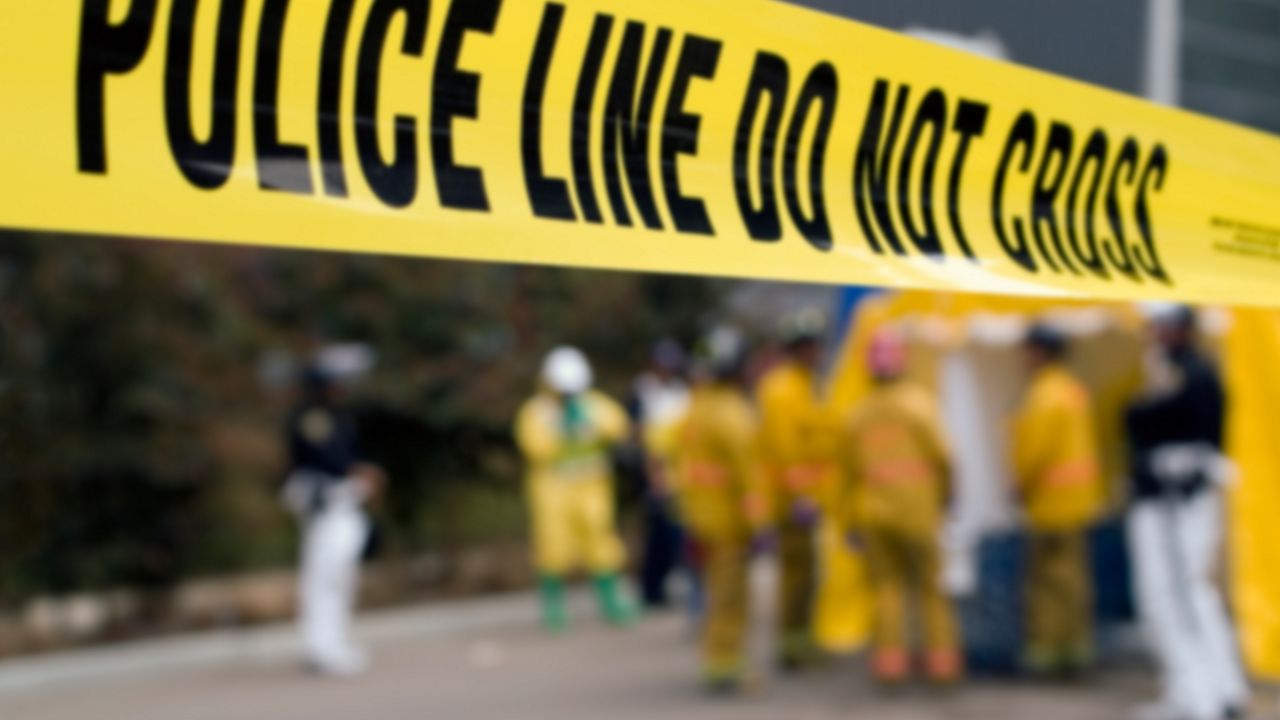 Police say the man stabbed last week on Oakwood Avenue in Troy has died.
Leonard Ellis, 46, was stabbed on July 11. No arrests have been made.
Spectrum News will have more information as it becomes available.

Spectrum customers get full access
to all our video, including our live stream.