#518Day Gallery: Favorite Celebrations of Arts in the Capital Region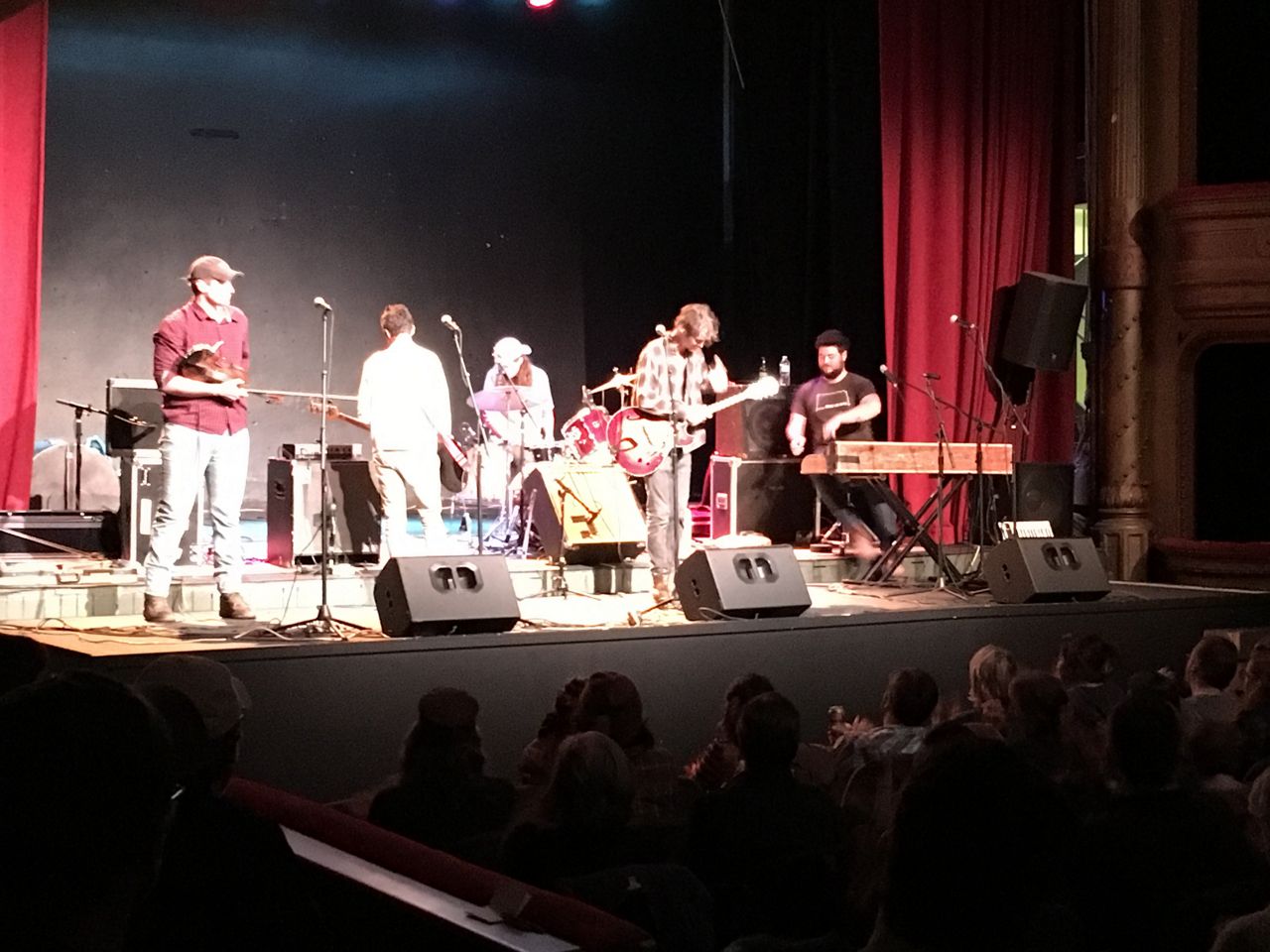 With the turn of the calendar Thursday to May 18, many throughout the Capital Region are taking time to celebrate the arts on social media with the hashtag #518Day. We asked those around the office for their favorite displays and works of art around the area. Share yours with us on Facebook and Twitter using our handle and the hashtag.

Spectrum customers get full access
to all our video, including our live stream.