No Serious Injuries Suffered in Afternoon Shooting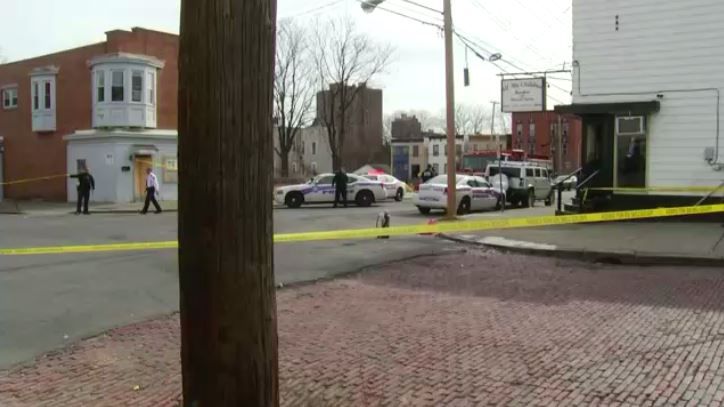 A man shot in the hand and the leg Wednesday afternoon in Albany suffered no serious injuries.
The shooting happened around 2:30 p.m. at Lexington Avenue and Orange Street. The victim was taken to the hospital with non-life-threatening injuries.
Police have no information about suspects and are asking any witnesses to come forward with information.

Spectrum customers get full access
to all our video, including our live stream.