Pedestrian Hit by Car on Central Avenue in Colonie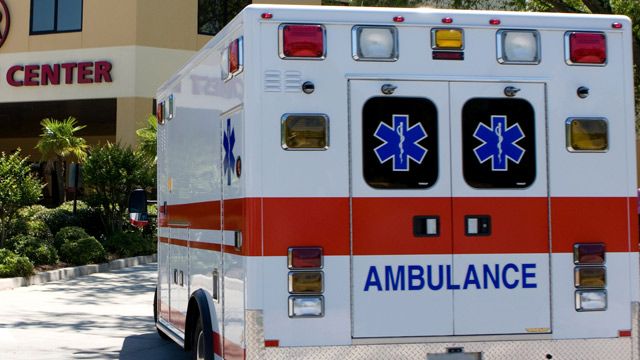 A man was injured after he was struck by a car on Central Avenue in Colonie Sunday evening, police said.
The man suffered non-life-threatening injuries.
A portion of Central Avenue between Osbourne Road and Fairfield Avenue was blocked off temporarily for scene reconstruction.
Some damage could be seen on a vehicle Colonie police were photographing.

Spectrum customers get full access
to all our video, including our live stream.