WATCH: The November Storm - 1 Year Later
It was on Nov. 17, 2014 that a massive lake effect snow storm moved into the Buffalo area.
Across Western New York, several feet of snow fell, lives were lost and homes and businesses suffered devastating damage. It's called a generational storm – something we may never experience again.
Local leaders got little to no sleep from the moment the first snow began falling.
My phone alarm just went off. Never went to sleep. What a night it has been.

— Mark Poloncarz (@markpoloncarz) November 18, 2014
Erie County Executive Mark Poloncarz was right in the middle of it, leading the county's emergency response.
He sat down with Ryan Whalen to share his experiences from a week he'll never forget. Watch the full interview here: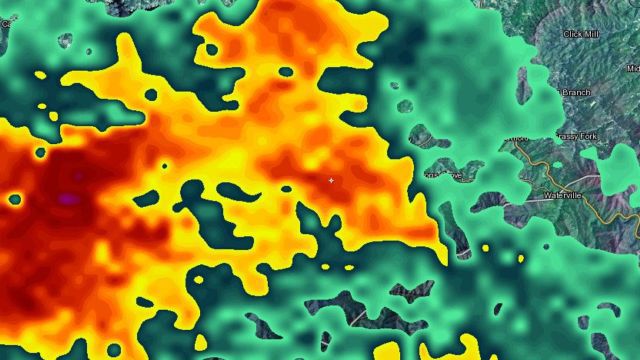 Take control of Spectrum News' Interactive Radar to get detailed, street-level weather conditions. See where the next storm system is coming from or how quickly it is passing through your area.
Spectrum customers get full access
to all our video, including our live stream.