Contest judges: Several of the entries below will be impacted by this website's 10-view/month allotment. If you surpass 10 video views, clear your browser's cache and the meter will be reset.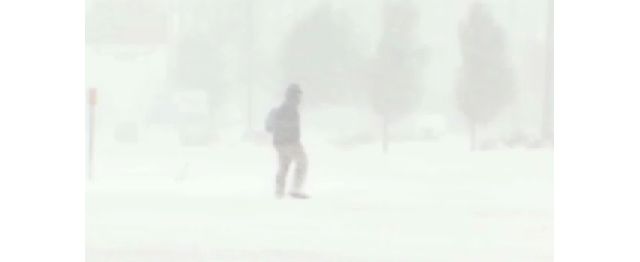 This is a report by Casey Bortnick looking back at the November Storm that crippled parts of Western New York back in November 2014. It aired on Nov. 17, 2015, the one-year anniversary of the first day of the storm.
Monday, February 1, 2016 at 08:57 PM EST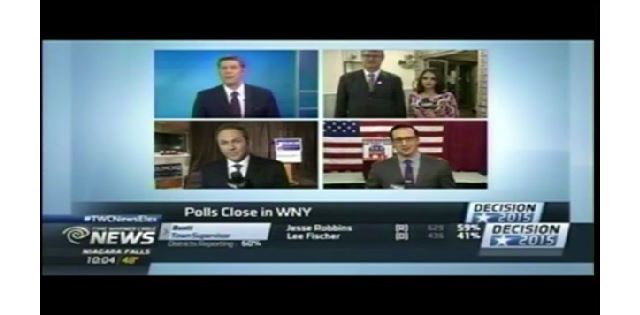 This is compilation of Time Warner Cable News - Buffalo's Decision 2015 coverage on election night, Nov. 3, 2015.

A local advocate is challenging some state lawmakers to experience everyday life from a new perspective: the seat of a wheelchair. Time Warner Cable News reporter Kaitlyn Lionti has more on how he's hoping to inspire change with the help of an assemblyman who's accepted his challenge.
09/10/2015 05:16 PM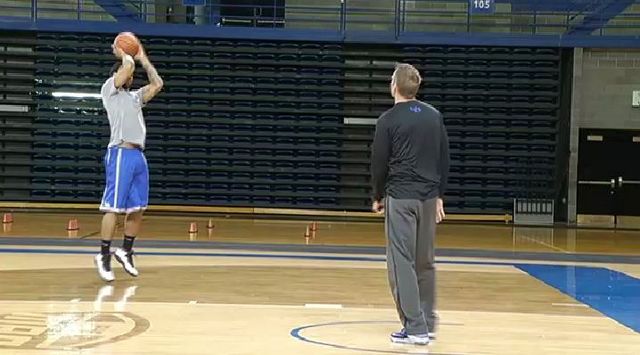 Terrell Ford chases his older brother's football records all while he watches from the sidelines.
Tuesday, October 20, 2015 at 01:14 PM EDT

Former Bills draft pick Michael Jasper is continuing his time around the game as an assistant coach for the Bishop Timon varsity football team.
08/27/2015 04:07 PM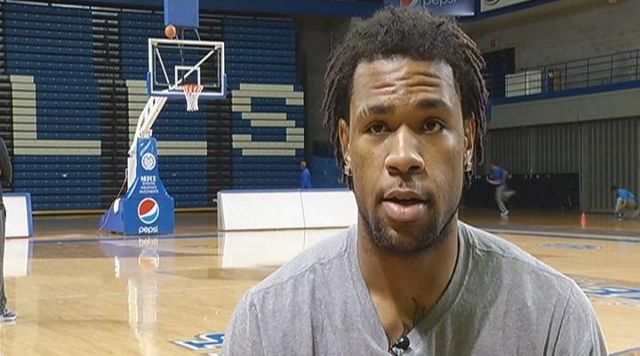 UB's Justin Moss is on the All-MAC First Team. As Jon Scott reports, the pulse of the game of basketball began fading four years ago for Moss, because of a problem with his heart.
03/09/2015 10:00 PM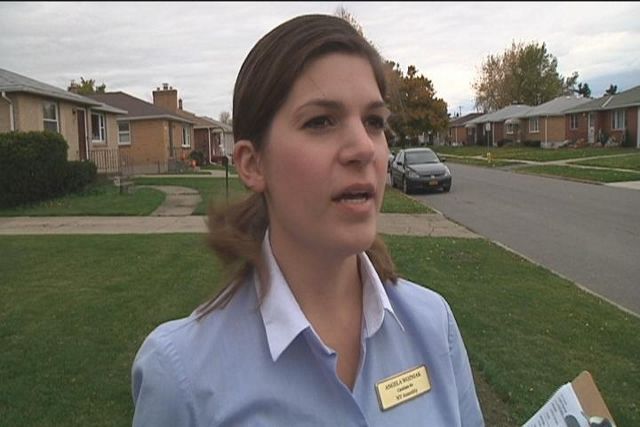 Attorney Steven Cohen from the HoganWillig Law Firm says he was hired by the 143rd District assemblywoman after she learned a man was making "unsubstantiated accusations" against her. Time Warner Cable News has learned from multiple sources that the individual is Wozniak's former staffer.
09/04/2015 10:05 PM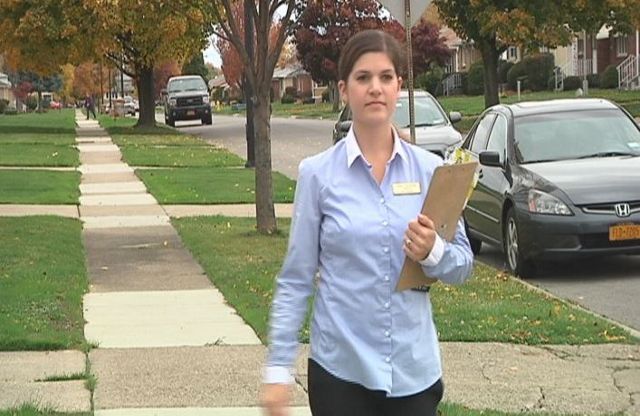 Multiple sources tell Time Warner Cable News the Assembly Ethics Committee has started a preliminary investigation into a complaint against Cheektowaga Assemblywoman Angela Wozniak. Time Warner Cable News reporter Ryan Whalen has been following this story and joins us with the details.
09/09/2015 07:10 PM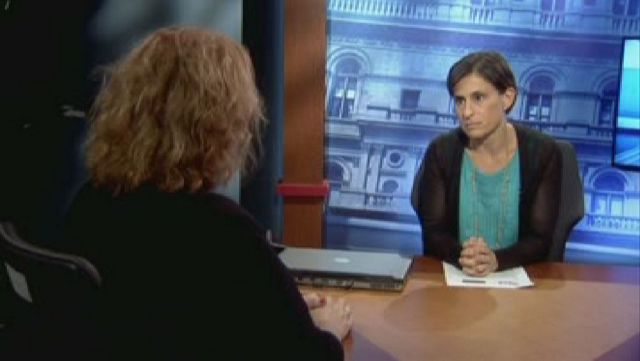 A recap of Governor Cuomo's trip to Puerto Rico, legal allegations against Buffalo Assemblywoman Angela Wozniak, and interviews with State Senator Brad Hoylman, Assemblywoman Deborah Glick, NYSUT President Karen Magee, and Heather Briccetti from the NYS Business Council.
09/10/2015 02:22 PM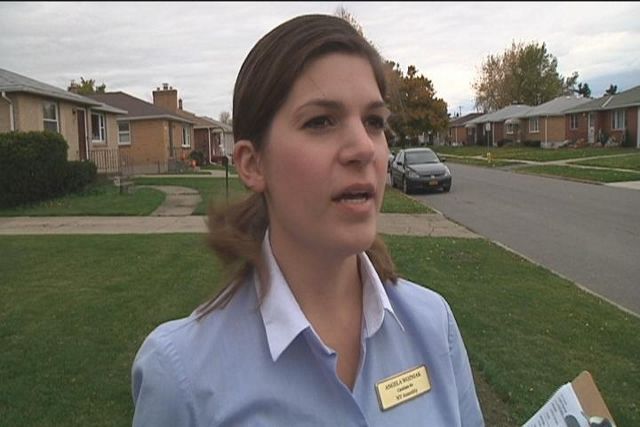 The attorney for Assemblywoman Angela Wozniak spoke publicly for the first time about accusations she sexually harassed a staffer. Time Warner Cable News reporter Ryan Whalen has the latest.
09/10/2015 08:00 PM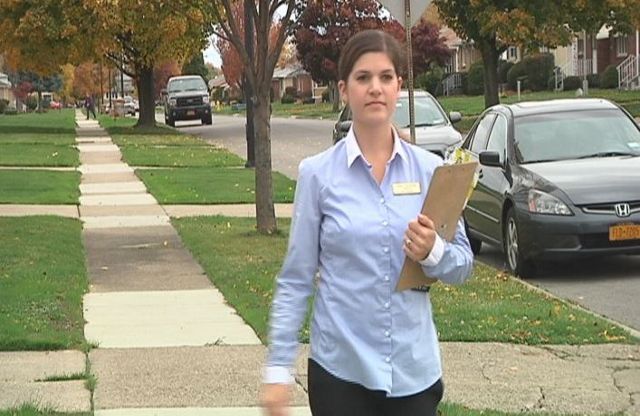 Sources confirm Elias Farah hired John Bartolomei as the Assembly Ethics Committee looks into Farah's sexual harassment and retaliation claim against Wozniak. Time Warner Cable News reporter Ryan Whalen joins us now with more on why Bartolomei's name might sound familiar.
10/07/2015 03:56 PM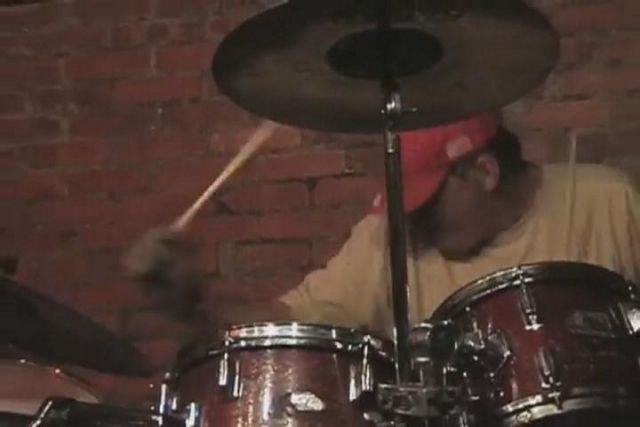 We're hearing from former bandmates who promise to keep the music going following the death of legendary local drummer Ted Reinhardt. Time Warner Cable News reporter Ryan Whalen has more.
03/04/2015 10:52 PM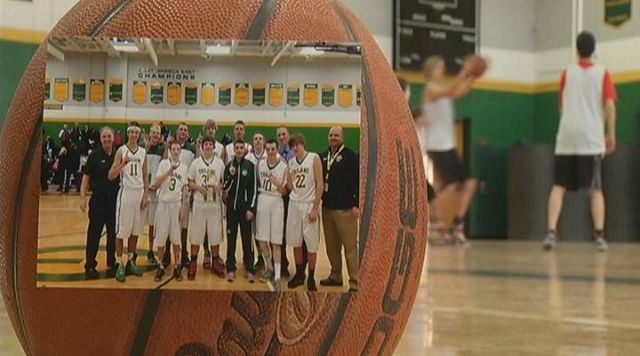 As the West Seneca East boys basketball team gears up for what they hope is a solid run in the sectional playoffs, they're doing so for a coach recently diagnosed with cancer, and as Time Warner Cable News sports reporter Andy Young tells us, they have started a wave of support that extends from beyond the court.
Tuesday, February 3, 2015 at 05:00 PM EST
Time Warner Cable customers get full access
to all our video, including our live stream.