Black History Month: Facing the Rising Sun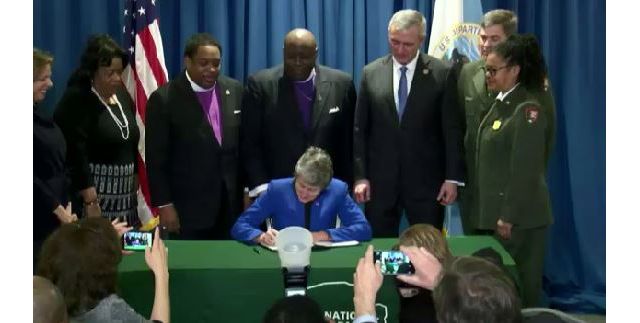 Interior Secretary Sally Jewell provided the finishing touches on five years of work -- signing off on federal legislation to recognize Tubman's significance in the effort to abolish slavery in the United States.
Many people and places in Central New York played an important role in the abolitionist movement. The Underground Railroad made a number of stops in the region. In this Explore New York segment, Iris St. Meran explains more about the rich history and some of the historical landmarks that still exist today.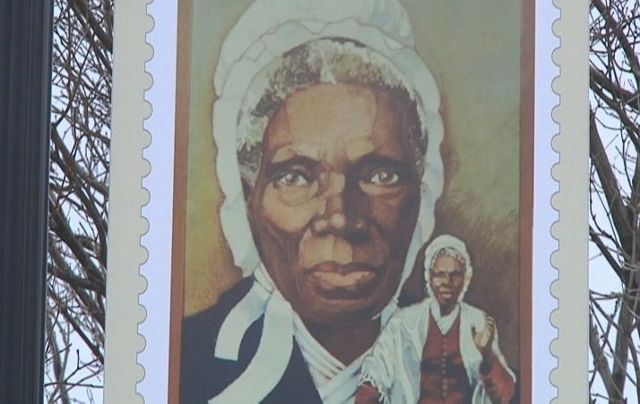 One of the most prominent women in history was born right here in Ulster County. Time Warner Cable News reporter Candace Dunkley was at a lecture detailing the life of Sojourner Truth, who was born in the Town of Esopus.

Spectrum customers get full access
to all our video, including our live stream.