Man rescued after falling down manhole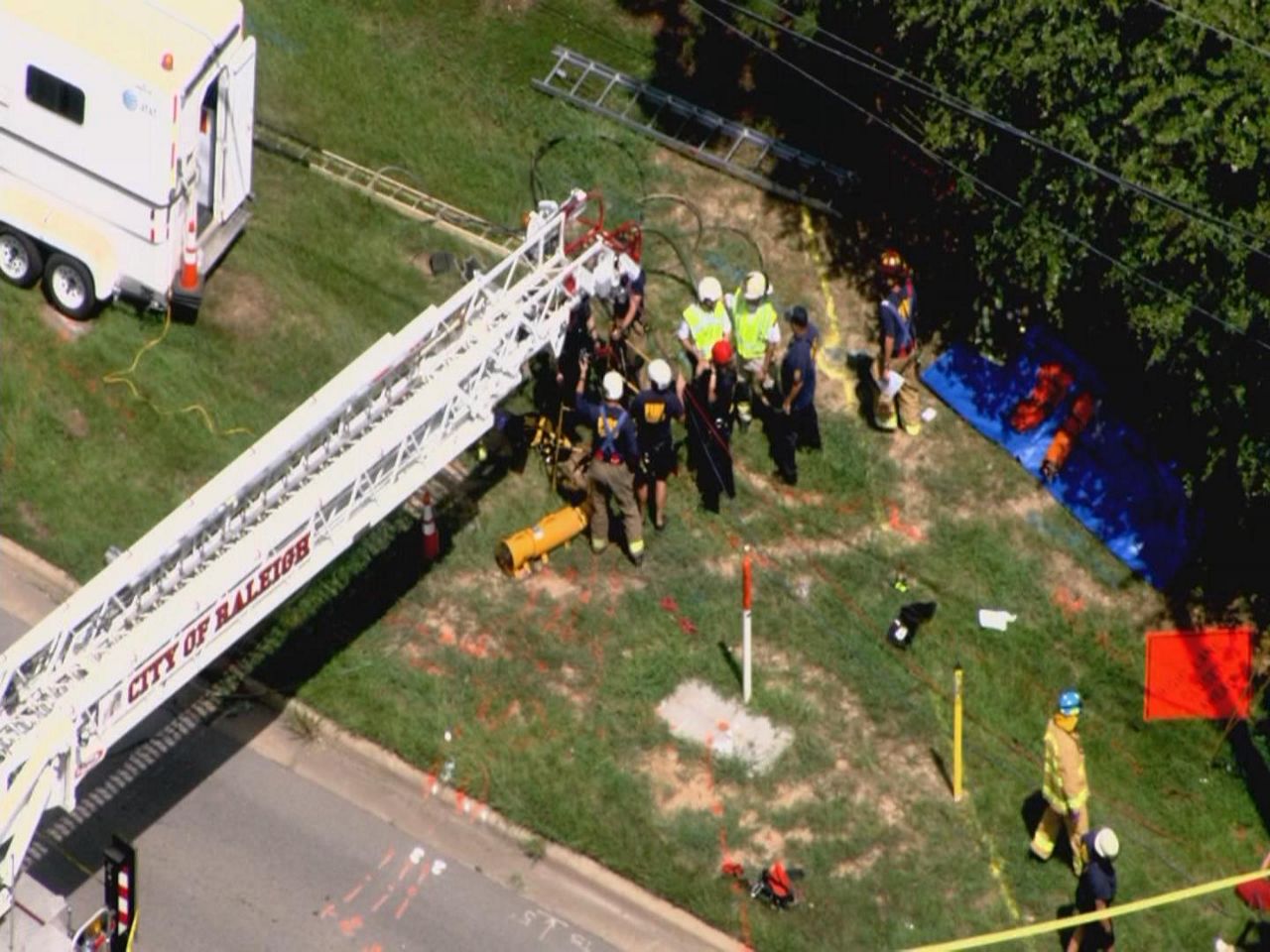 WAKE COUNTY, N.C. -- A person fell into a manhole in west Raleigh.
It happened Tuesday afternoon on Chapel Hill Road near Interstate 40.
It's not clear how the person fell into the hole or if they were injured.
Stay with Spectrum News for more details.
SPECTRUM NEWS COMMUNITY SPONSORSHIPS