3 Crew Members Taken To Hospital After CLT to Hartford Flight Makes Emergency RDU Landing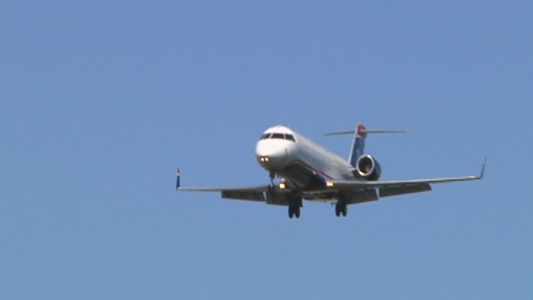 RALEIGH -- Three crew members were taken to the hospital after a plane flying from Charlotte to Hartford, Connecticut made an emergency landing in Raleigh.
The plane landed safely just after 5:00 Friday evening and medical assistance was requested for nine people on board, but only three had to be taken to the hospital.
American Airlines says there was a strong electrical odor in the cockpit.
Maintenance is evaluating what caused the smell.
Spectrum customers get full access
to all our video, including our live stream.
SPECTRUM NEWS COMMUNITY SPONSORSHIPS