Raleigh Named a Top City for Brunch, One of 'America's Geekiest Cities'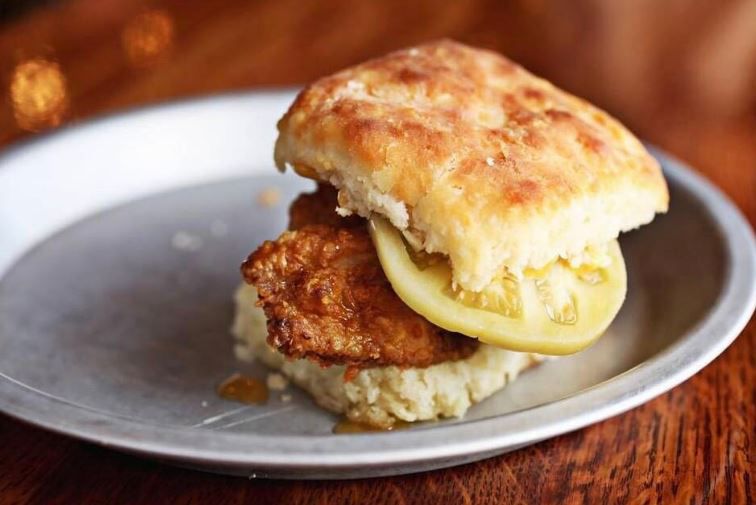 RALEIGH -- The City of Oaks is in the national spotlight once again, this time for its brunch food and quirky, comic book and arcade-loving population.
Raleigh is America's 10th best city for brunch, according to Travel + Leisure readers.
Travel + Leisure readers also ranked Raleigh as America's 13th Geekiest City.
Wilmington is the only other N.C. city to outperform Raleigh on both lists, as well as to rank on a couple other 'America's Favorite Places' lists.
Travel + Leisure recently released its "America's Favorite Places" lists, and Raleigh was featured as a top city for brunch in the U.S. as well as one of America's geekiest cities.
Raleigh is the 10th best city in America for catching brunch, according to the travel publication's readers. The article cites restaurants such as Beasley's Chicken + Honey and Humble Pie, which serve up good old Southern cooking with favorites such as shrimp and grits and fried chicken and biscuits. French-style Coquette's is also listed as a favorite among locals, offering crepes and quiches.
Credit: Coquette's Facebook
Additionally, with Raleigh's Research Triangle and "brainiac" graduates from NC State, UNC Chapel Hill and Duke, it is no surprise Travel + Leisure readers named Raleigh as America's 13th geekiest city. The article cites the city's comic book shops, like Fight of Flight, its plethora of arcade bars like Boxcar Bar + Arcade and its fandom conventions.
Credit: Boxcar Bar + Arcade Facebook
Only one other North Carolina city ranked higher on both Travel + Leisure lists, and made two additional rankings: Wilmington.
View the full brunch study here.
Spectrum customers get full access
to all our video, including our live stream.
SPECTRUM NEWS COMMUNITY SPONSORSHIPS