NCDOT Workers Rescue Kitten Thrown from Bridge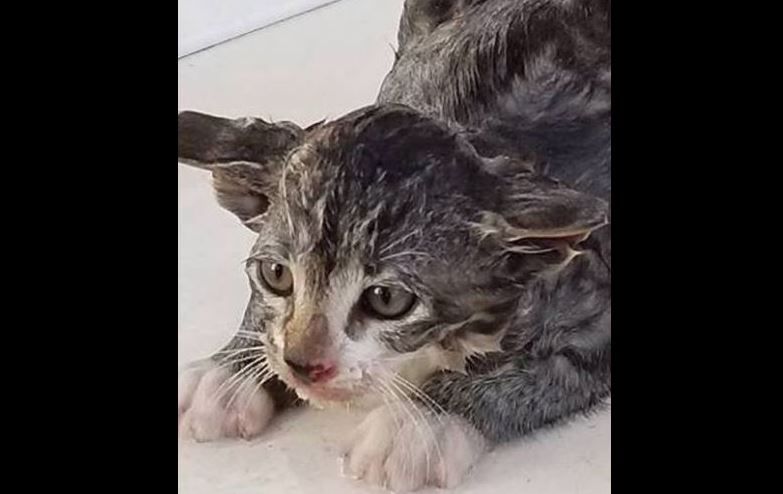 DARE COUNTY, N.C. – A cat on the Outer Banks may have used one of its nine lives Wednesday but now has a new home thanks to the quick actions of three North Carolina Department of Transportation workers.
According to the NCDOT's Facebook page, the kitten was thrown off the Old Manns Harbor Bridge in Dare County and three underwater inspectors, Reece Newman, Ben Presgrave and Billy Cox, rescued the animal.
After a vet visit, Newman and his family have adopted the kitten and named it "Bridger Catfish Newman."
The NCDOT says "We're proud of our employees who go the extra mile!"
Spectrum customers get full access
to all our video, including our live stream.
SPECTRUM NEWS COMMUNITY SPONSORSHIPS