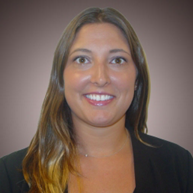 Giuli moved to North Carolina after graduating from Emerson College in Boston, Mass. in May 2016.
In college, she spent a lot of time as a sports reporter and helping to produce shows for WEBN-TV.
She is very excited about being a part of the Time Warner Cable News team and ready to tackle her first job as a reporter.
In her free time she loves being outdoors in the sunshine and playing volleyball. She also hopes to get into hiking since there are several great trails in the Greensboro area.