Murder-suicide suspected in elderly couple's deaths in Onslow County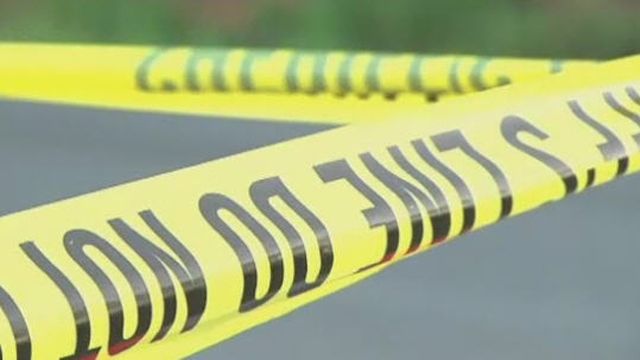 ONSLOW COUNTY, N.C. -- The Onslow County Sheriff says he suspects a murder-suicide in the death of an elderly couple Sunday
The bodies of 74-year-old Milton Kaup and his wife, Naoko, were found at their home on Oakwood Drive.
Authorities say both were shot and that 84-year-old Naoko Kaup had been dealing with severe medical issues including memory loss.
The sheriff believes the husband shot his wife before killing himself.
Spectrum customers get full access
to all our video, including our live stream.
SPECTRUM NEWS COMMUNITY SPONSORSHIPS