Spectrum News' monthly travel show takes viewers on a journey to discover hidden treasures both on the road and in their own neighborhoods. From New York to North Carolina, Texas, Florida, and beyond, our travel reporters focus on the people and places that make each destination unique.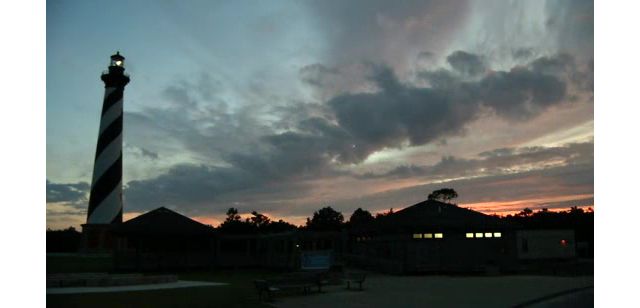 Visiting one of the country's most recognizable lighthouses in North Carolina, hanging out with wolves at a sanctuary in Colorado, going underground to experience what it was once like for West Virginia coal miners, traveling beyond Key West in Southern Florida and finding a five-pound apple pie in Texas
09/18/2015 11:53 AM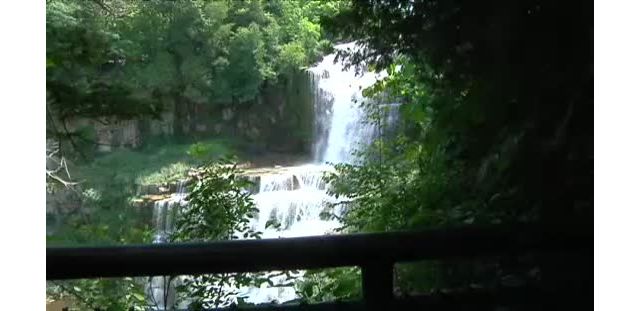 Here's what you'll find on the August edition of Travel Monthly: getting the classic boardwalk experience on the West Coast, taking a look at pot tourism, now that marijuana is legal in Colorado, continuing the journey where the road ends in eastern North Carolina, preparing for the future of travel at a New Mexico spaceport and digging for relics from the past in Tennessee. All that and much more is now available!
08/21/2015 12:21 PM
SPECTRUM NEWS COMMUNITY SPONSORSHIPS