In our special series called Finally Freed, we take a look at men who were incarcerated for crimes they didn't commit. TWC News takes an in depth look into what life is like for them as they adjust to life after years of living in prison.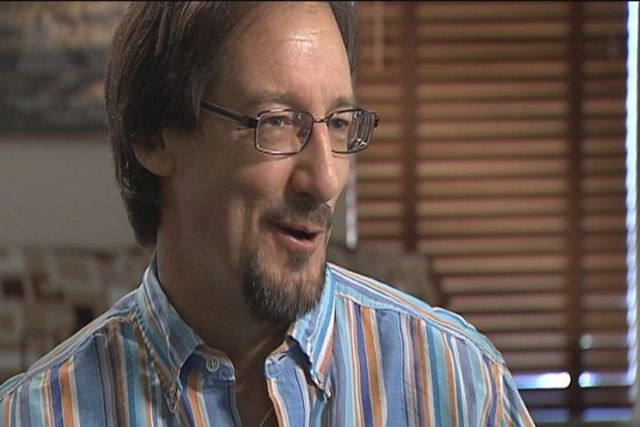 As a part-time computer software programmer, Greg Taylor writes code, tests it then debugs it. He likes his job and studied hard to complete several degrees, all from the confines of a state prison. He had plenty of time to study -- nearly 17 years – as he lived behind bars for a crime he didn't commit.
04/28/2015 04:07 PM
Spectrum customers get full access
to all our video, including our live stream.
SPECTRUM NEWS COMMUNITY SPONSORSHIPS