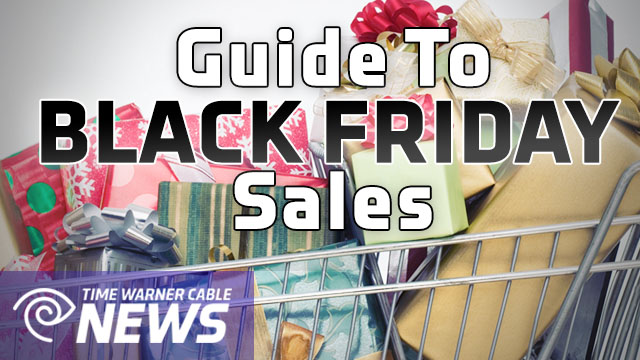 After digesting Thanksgiving dinner, many consumers hit the stores for some of the best deals of the year. Here is a list of store hours and sales:

Old Navy
Thursday - Open at 4 p.m.
Friday - Open All Day
Saturday - 7 a.m. to 11 p.m.
Sunday - 10 a.m. to 9 p.m.
Spectrum customers get full access
to all our video, including our live stream.
SPECTRUM NEWS COMMUNITY SPONSORSHIPS