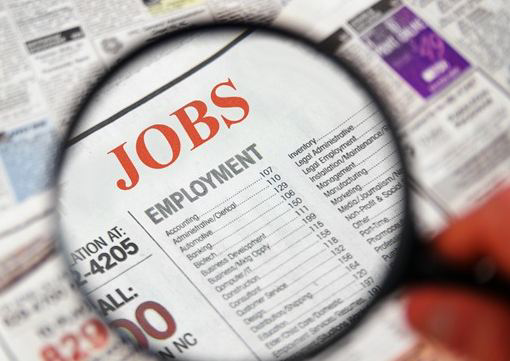 Time Warner Cable News brings North Carolina residents around-the-clock coverage of local news, weather and sports. While offering cutting-edge broadcast cable technology, we provide an atmosphere of opportunity for employees.
Current employment opportunities:
Charlotte:
Assignment Editor
Video Journalist - Politics
Triangle/Sandhills:
Regional Director - News Operations
Broadcast IT Analyst
Broadcast Engineer
Executive Producer
Video Journalist - Fayetteville
Triad:
Video Journalist
Coastal:
Video Journalist - Newport
To be considered for a position, you must submit your profile or résumé online. By submitting your applicant profile online, our human resources department will have immediate access to your information.
Go to twc.com/careers to create your profile and apply!
Please be advised that we only accept résumé for open positions. Your résumé will be forwarded to the appropriate person for the position for which you applied. If there is more than one position you are applying for, you must apply for each separately. You will be contacted by the hiring supervisor for an interview if your skills match the current needs/requirements of the open position(s).
Time Warner Cable does not keep applications/résumé on file for future openings.
Benefits include free cable and high-speed Internet, as well as complete health care coverage, 401K, discounted digital phone and more.
Thank you for your interest in employment with Time Warner Cable. TWC is an equal opportunity employer and supports workforce diversity.
Thorough employment history and criminal background tests are conducted. EEOC/M/F/D/V. Time Warner Cable and News 14 Carolina provide a drug-free workplace.
See our FCC EEO reporting information.
Spectrum customers get full access
to all our video, including our live stream.
SPECTRUM NEWS COMMUNITY SPONSORSHIPS