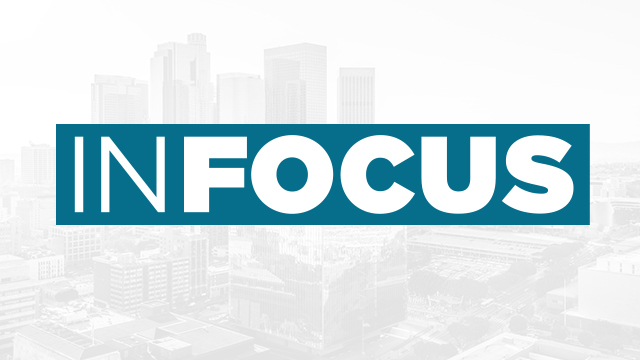 In Focus is a new, 30-minute public affairs program hosted by reporter and anchor Renee Eng, exclusively on Spectrum News.
Each week, Renee invites experts from around Southern California to discuss a wide range of issues impacting the area.
Renee Eng has been with Spectrum News since 2014. She joined the In Focus California team after covering news in north Los Angeles County. A California native, Renee earned her B.A. and M.B.A. from UCLA.
In Focus airs on Spectrum News Sundays at 8 a.m., 12 p.m., and 9 p.m. The first show airs Sunday, Aug. 27. The program will also air on the Spectrum Community channel.
Spectrum customers get full access
to all our video, including our live stream.