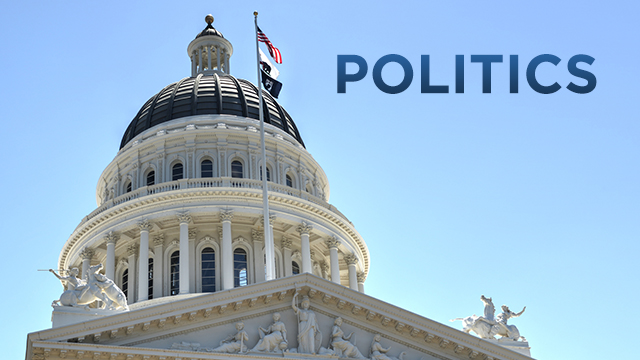 Former Presidents George H.W. Bush and George W. Bush released a joint statement on Wednesday, denouncing racism, anti-Semitism and hatred after the events that took place in Charlottesville, Virginia.
08/16/2017 12:13 PM
The state of California and city of San Francisco said Monday that they are suing the U.S. Department of Justice.
08/15/2017 01:17 PM
Spectrum customers get full access
to all our video, including our live stream.