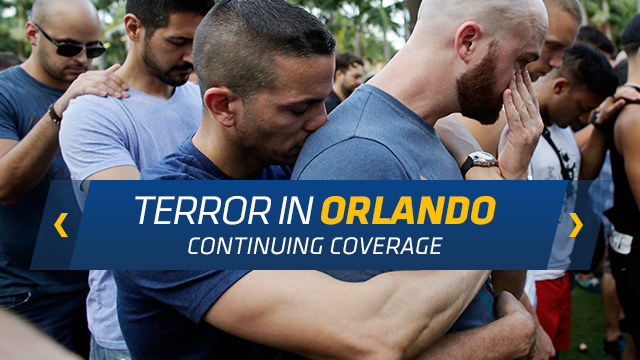 According to its new website, the onePULSE Foundation was founded by the owners of the original Pulse nightclub. The new nonprofit will provide financial assistance to the families of those who were killed in the June 12 attack and convert the nightclub into a memorial.
07/27/2016 07:31 PM
As the FBI looks for answers in the Orlando nightclub shooting, where 49 people were killed early Sunday morning, the community there is looking to heal. Time Warner Cable News reporter Christina Watkins has more.
Updated 06/14/2016 01:30 PM
Spectrum customers get full access
to all our video, including our live stream.