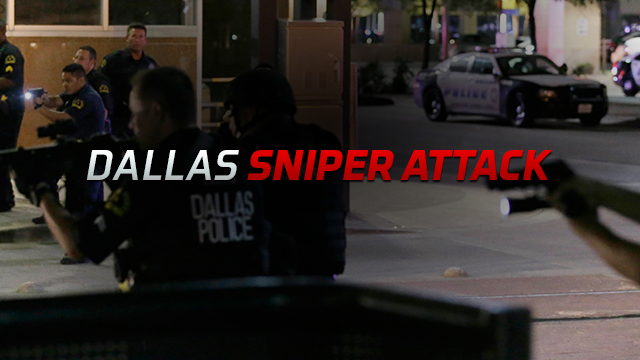 On Friday night, a tribute took place for the five fallen officers killed during an ambush in Dallas one year ago.
07/08/2017 11:04 AM
Five police officers killed in the line of duty one year ago were honored at a ceremony in Dallas on Friday night.
07/08/2017 10:15 AM
---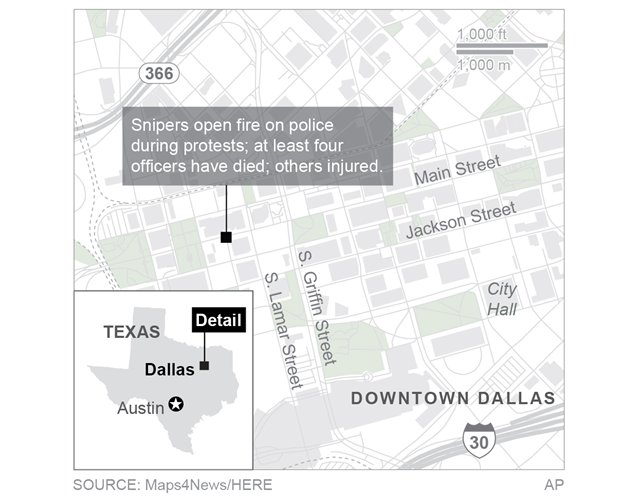 ---
---
Spectrum customers get full access
to all our video, including our live stream.